Second Report Says Global Emissions Pace Too High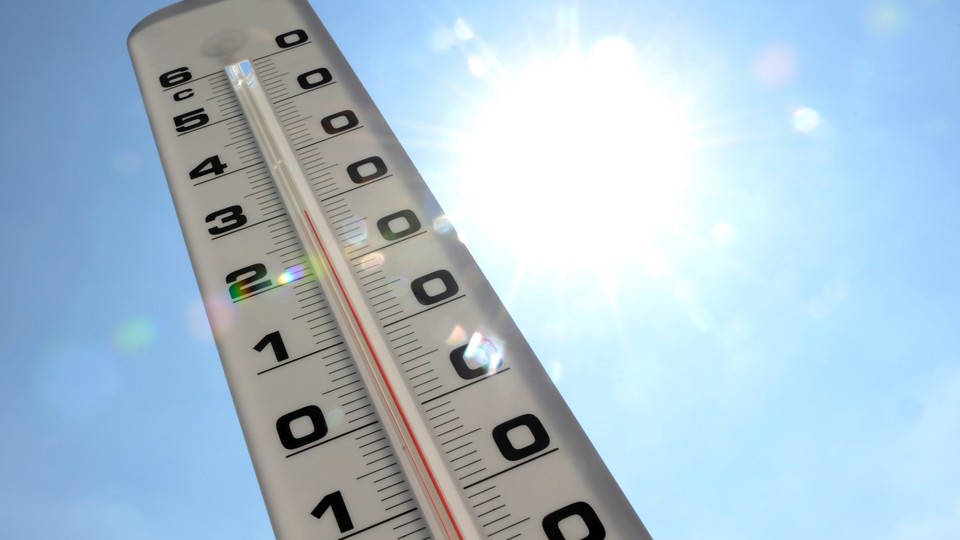 A second report in two weeks warns that Earth's emissions are on pace to exceed levels that could lead to the most dangerous consequences of climate change, reports The Hill.
One week after a United Nations report found emissions by 2020 will put us on a hard-to-reverse course to temperature hikes, the International Energy Agency is echoing that message. Most scientists believe we need to keep temperature rise below 2 degrees Celsius in this century to avoid the most dangerous consequences; the IEA report says we're on pace to hit 3.6 degrees.
Even with climate programs in many parts of the world to reduce greenhouse-gas emissions, carbon emissions are expected to rise 20 percent by 2035, the report says.