President to Nominate Key Energy Department Officals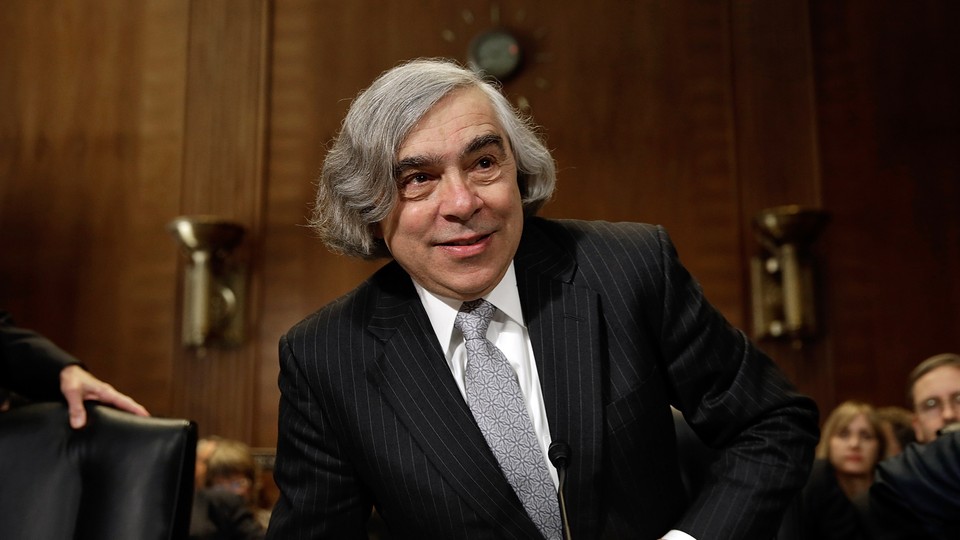 The White House has announced two more nominees for key posts at the Energy Department, The Hill reports.
President Obama will nominate Franklin Orr to fill the department's newly created post of undersecretary for science and energy, and name Marc Kastner as director of the office of science.
Both men come from strong science backgrounds. Orr is currently the director of Stanford University's Precourt Institute for Energy and served as dean of the university's school of earth sciences from 1994 to 2002. Kastner is the dean of the Massachusetts Institute of Technology's school of science. He graduated from the University of Chicago with a Ph.D. in physics in 1972.