Potential FERC Nominee to Lead National Group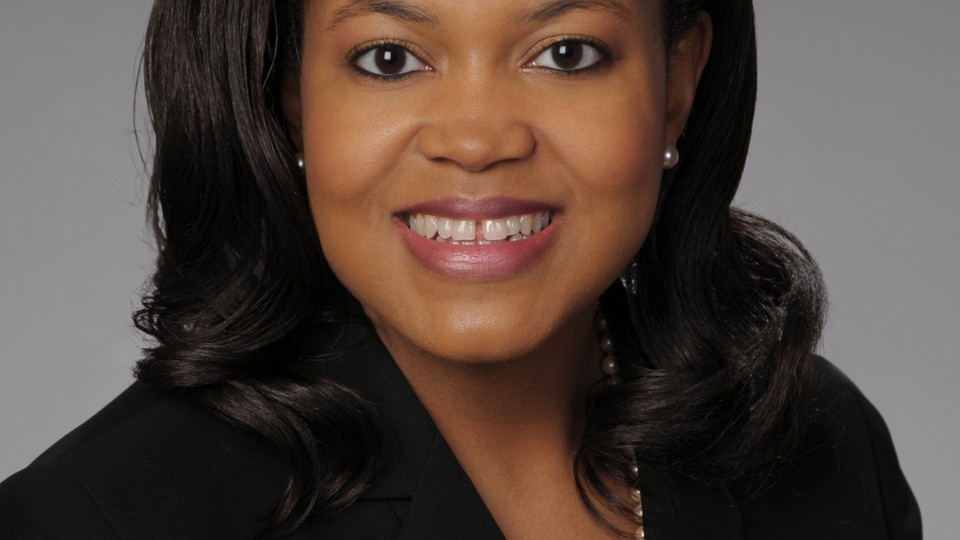 Arkansas Public Service Commission Chairwoman Colette Honorable, who has been floated as a possible candidate to head the Federal Energy Regulatory Commission, was named Wednesday to lead a group of state utility regulators.
The National Association of Regulatory Utility Commissioners elected Honorable to head the group for the next year. "This is an incredible honor for me and for the state of Arkansas," she said. "State governments across this country are leaders in adopting innovative regulatory policies which protect consumers and keep our essential utility services safe, affordable, and reliable."
Honorable has been mentioned as a nominee who may draw less controversy than Obama's first choice, Ron Binz. Her recognition among a diverse group of peers may back that image up.