Policy Report Shows Carbon Tax Would Dramatically Cut Deficit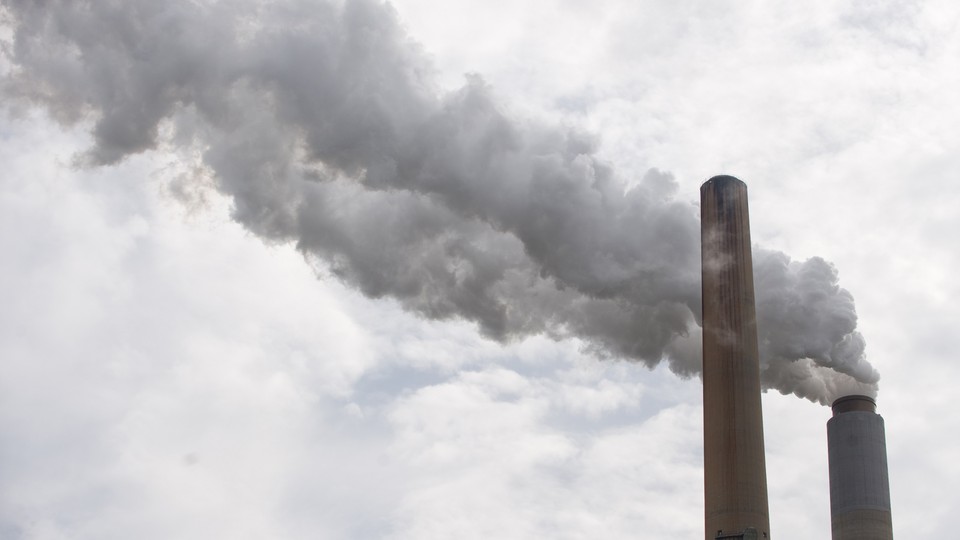 The Congressional Budget Office is out with new data showing that imposing a carbon tax would dramatically reduce the deficit, The Hill reports.
The report, issued Wednesday, lists options to cut the U.S. deficit along with their cost savings. It indicates that a tax of $25 per metric ton of carbon and other greenhouse-gas emissions with a built-in 2 percent annual increase would generate upwards of $1 trillion in deficit savings in the next 10 years. CBO also projects that if the tax were imposed it would cut taxed greenhouse emissions by 10 percent in the course of the first decade.
The White House has said, however, that it does not consider a carbon tax feasible for the time being. The proposal is also unlikely to gain traction on the Hill, despite support for the measure by Senate Environment and Public Works Committee Chairman Barbara Boxer, D-Calif., and Sen. Bernie Sanders, I-Vt.