Park Service Director Pulls Back Criticism of Hydraulic Fracturing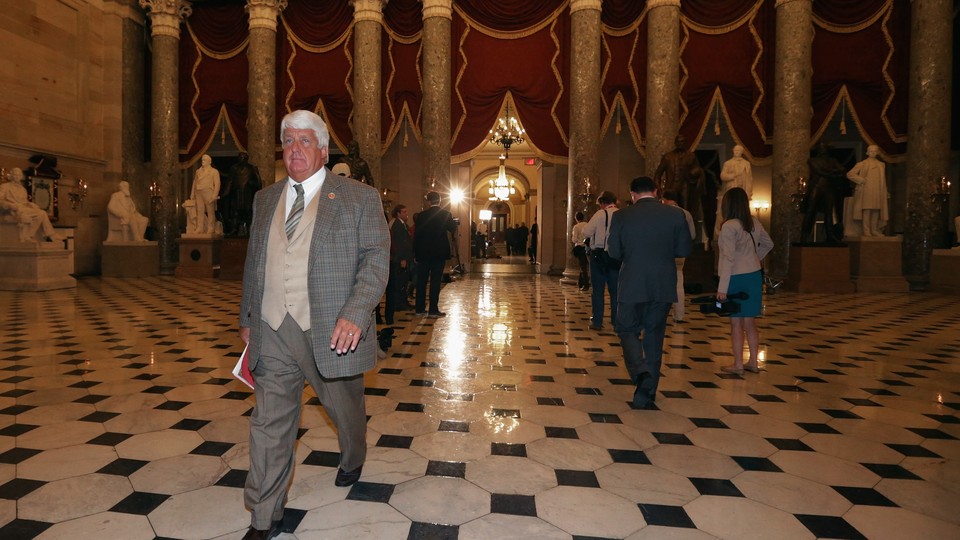 The National Park Service is withdrawing public comments submitted in response to a draft proposal of regulations for hydraulic fracturing, or fracking, proposed by the Bureau of Land Management following conservative attacks that the comments, which criticized the drilling technique as a possible health and environmental hazard, were unfounded, according to The Hill.
When NPS formally commented on the BLM's proposed fracking rule in August the agency cited an op-ed written by Cornell University Professor Anthony Ingraffea, which raised the possibility that fracking is a contributor to global warming because it releases methane gas.
This sparked pushback from oil and gas industry groups and conservative lawmakers who charged that the op-ed was speculative rather than scientific. In September, Rep. Rob Bishop, R-Utah, chairman of the House Public Lands and Environmental Regulation Subcommittee, wrote to Park Service Director Jonathan Jarvis calling the comments inconsistent with the agency's scientific-integrity policy and asking the director to defend the response.
In mid-November, Jarvis wrote to Bishop with notice that the park service is formally withdrawing its previous comments on the rule.
Jarvis claims, in the letter, that the agency did not intended to submit the comments and that they were not properly vetted internally.
Bishop responded to the news with an attack on the administration.
"This thinly veiled attempt to vilify energy production and hydraulic fracturing on our public lands illustrates a shared agenda between the administration and anti-energy special-interest groups," Bishop commented in a statement, adding: "I'm pleased that Director Jarvis will rescind the comments and hope that, moving forward, the NPS will direct their efforts toward promoting the responsible use of our diverse lands and resources and away from misleading the American people."