OPEC Acknowledges Threat of U.S. Oil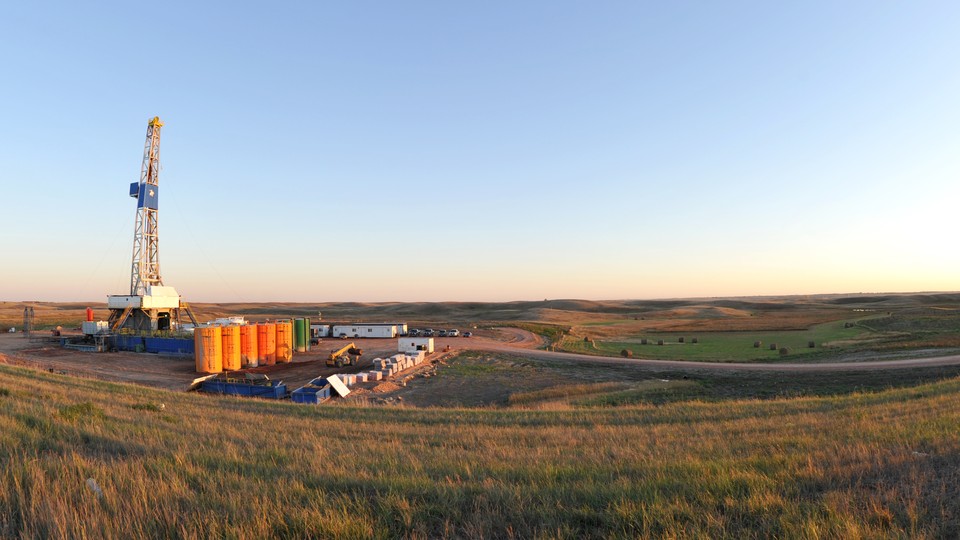 OPEC has previously downplayed U.S. oil production but now seems ready to acknowledge the potential threat of an American energy boom, The Wall Street Journal reports.
The Organization of the Petroleum Exporting Countries released its annual World Oil Outlook on Thursday, predicting a surge in petroleum production from both the U.S. and Canada through 2018 that is significantly higher than estimates it released last year.
The report also warned that the U.S. oil boom could cut demand for oil from OPEC nations by 1 million barrels per day within the next five years.