Oil Industry to Push for Expanded Petroleum Exports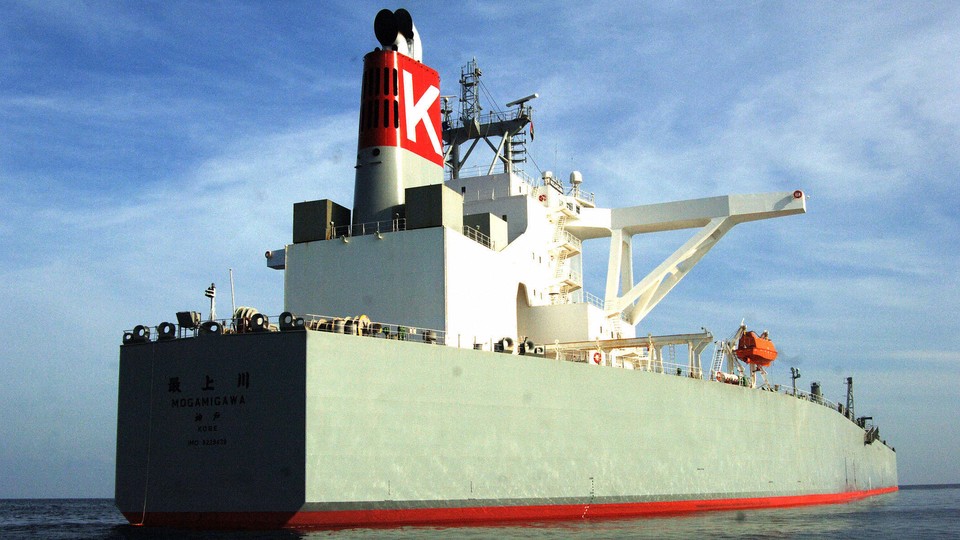 Bloomberg reports that the U.S. oil industry is looking to make a push for increased petroleum exports.
According to a planning document obtained by Bloomberg from the American Petroleum Institute, the largest trade association for the U.S. oil and gas industry, the organization may pursue an advocacy strategy focused on highlighting the potential of current export restrictions to violate international trade laws.
Though API would not comment on whether it will adhere to the planning document, a spokesperson for the organization emphasized the importance of rolling back export limitations.
"Export issues are something we're going to have to address," John Felmy, chief economist for API, said. "It's a debate we have to have."