Obama Touts Increased Oil Production in Weekly Address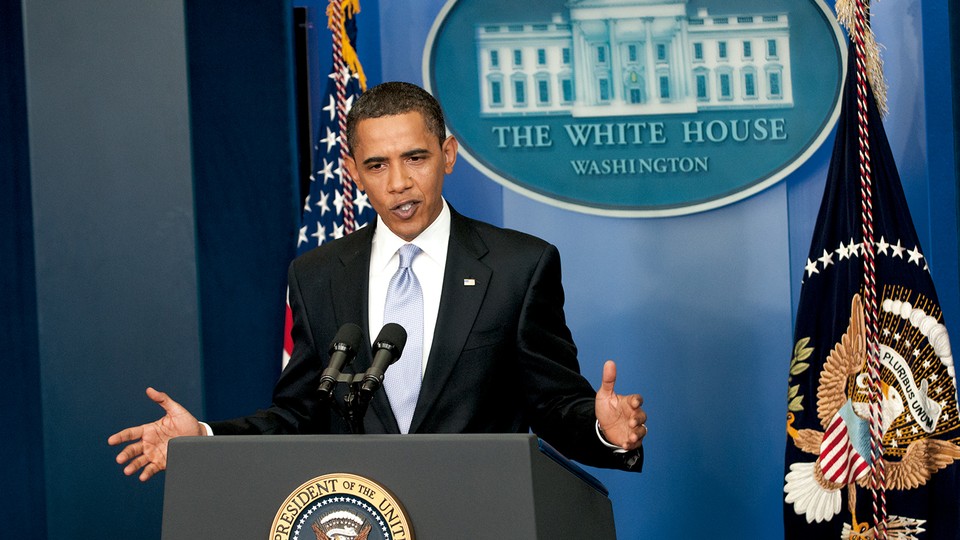 In his weekly address, President Obama seized on new data showing that the U.S. has begun producing more oil than it imports to argue that the country is steadily moving toward energy independence.
The president also attributed increased production, at least in part, to federal support for exploration and drilling.
"After years of talk about reducing our dependence on foreign oil, we are actually poised to control our energy future," Obama said. "Shortly after I took office, we invested in technologies to reverse our dependence on foreign oil and double our wind and solar power, and today we generate more renewable energy, with tens of thousands of good American jobs to show for it."
In making his claims, the president cited Energy Information Administration data released last Wednesday: "Just this week we learned that for the first time in nearly two decades, the United States produces more of our own oil, here at home, then we buy from other countries. That's a tremendous step toward American energy independence."