Obama Praises Zichal as She Prepares to Leave Administration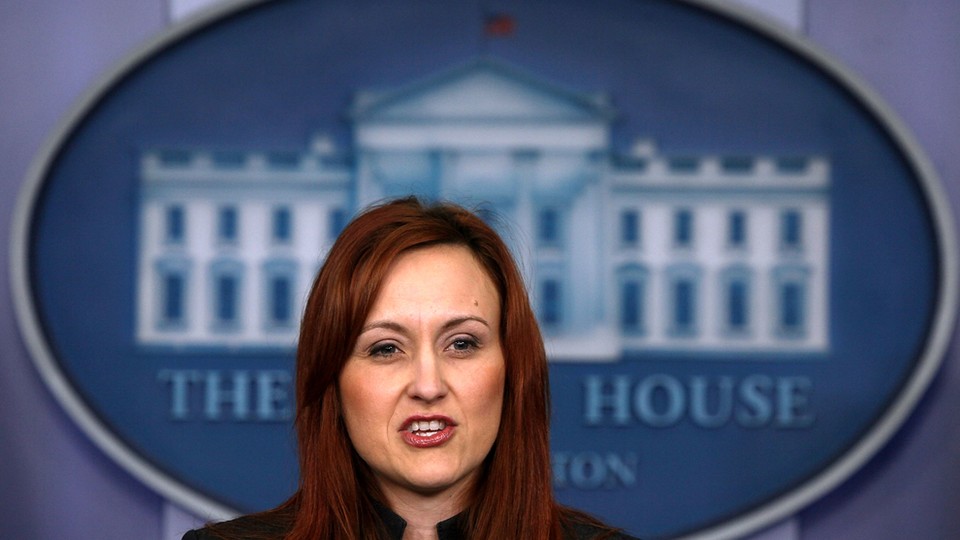 President Obama on Friday praised Heather Zichal, his top energy and climate-change adviser, for her service to the administration on her last day on the job.
"For more than five years, I have been fortunate to have Heather Zichal as a trusted adviser," the president said in a statement. "She crafted my energy and climate-change agenda in the 2008 campaign, then again on my presidential transition, and as my top energy and climate adviser at the White House, she has been a strong and steady voice for policies that reduce America's dependence on foreign oil, protect public health and our environment, and combat the threat of global climate change."
Zichal will be succeeded by White House Deputy Director for energy and Climate Change Dan Utech.