Obama Order Seeks to Prepare Country for Bigger Storms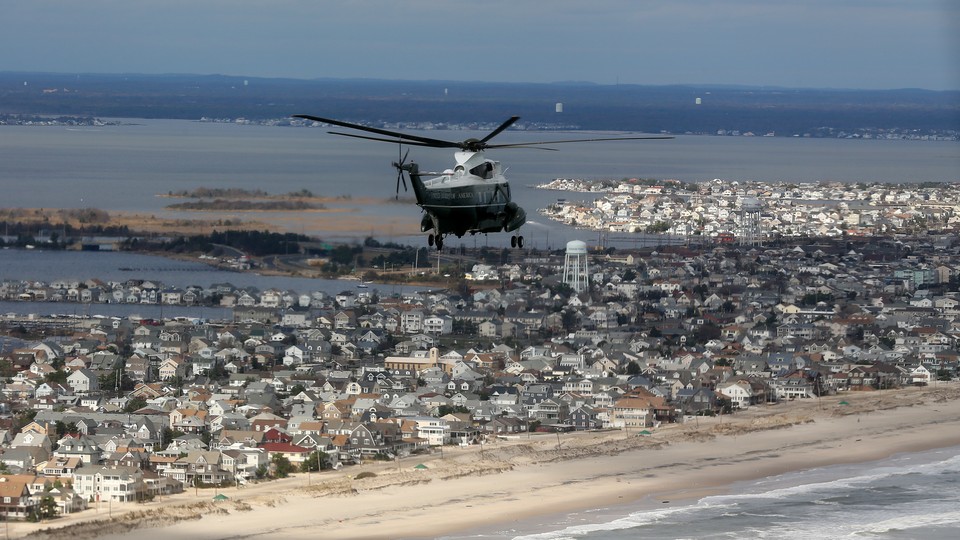 In an order he is expected to sign Friday, President Obama will call on infrastructure projects to take into account the likelihood of bigger storms as a result of climate change, The New York Times reports. He will also create a task force of local leaders--including six Democratic governors--to advise the federal government and help its agencies work together more smoothly.
"All of that is now going to be shaped by the awareness of climate change, and the things that can be done to make those investments produce a much more resilient society," said John Holdren, Obama's science adviser.
The task force of mayors and governors will tell the government how it can better help local communities and which policies impede steps to combat the effects of climate change.
The move is an acknowledgment that even near-term steps to combat climate change will not be enough to stop some of its effects.