Obama Names Nominee to Head Bureau of Land Management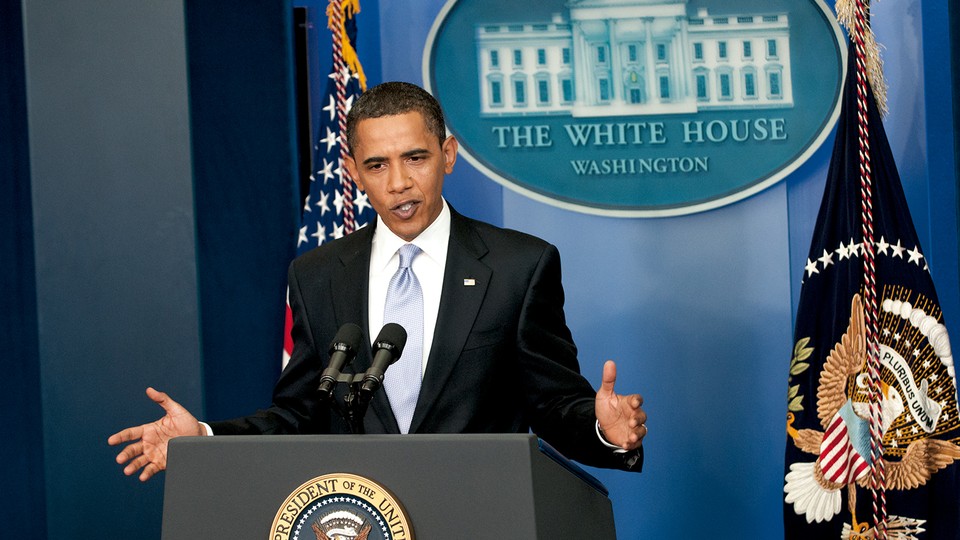 President Obama has named Neil Kornze his nominee to oversee the Interior Department's Bureau of Land Management, The Hill reports.
The BLM is currently working to develop regulations for horizontal drilling and hydraulic fracturing, or fracking, on public and Indian trust lands. The rule has already been the subject of criticism from the oil and gas industry, which says the regulations are an overreach. Meanwhile, environmental groups contend that stricter regulations are necessary.
If confirmed as head of the BLM, Kornze will likely become a key figure in the debate. His nomination comes at the same time that Obama has moved to nominate Janice Schneider as assistant secretary for land and minerals management at the Interior Department.