Massachusetts Ranked Most Energy-Efficient State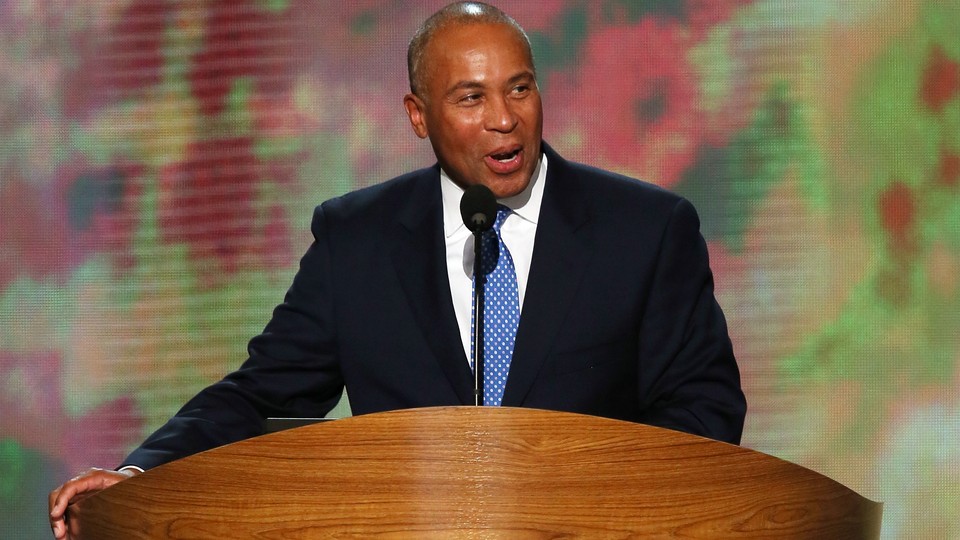 The nonprofit American Council for an Energy-Efficient Economy released its seventh annual state energy-efficiency scorecard Wednesday, with Massachusetts taking the top spot for the third year in a row.
According to the rankings, Massachusetts, California, New York, Oregon, Connecticut, Rhode Island, Vermont, Washington, Maryland, and Illinois rounded out the top 10 most energy-efficient states, in that order.
The 10 lowest-ranked states, in order of least-energy-efficient to most, are North Dakota, Wyoming, South Dakota, Mississippi, Alaska, West Virginia, Nebraska, Louisiana, Missouri, and South Carolina.
ACEEE's rankings are based on an analysis of energy-efficiency standards within each state as demonstrated through appliance and equipment standards, energy building codes and compliance, and other public policy energy-efficiency initiatives.
Energy Secretary Ernest Moniz and Massachusetts Democratic Gov. Deval Patrick took part in the release of this year's scorecard.