Major Climate Deal Unlikely at U.N. Climate Talks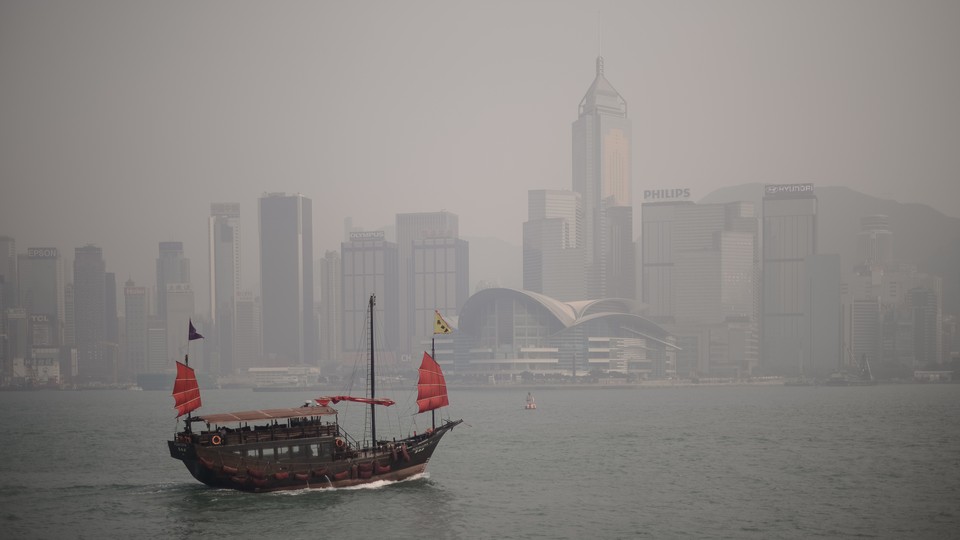 It is unlikely that any major climate deal will emerge from talks at this year's United Nations climate conference held in Warsaw, Poland, from Nov. 11 to 22, according to Reuters.
Developing nations like China and India are reluctant to decrease their reliance on coal-powered electricity, which burns cheaply but produces vast amounts of carbon pollution. Meanwhile, developed countries such as the European Union's member nations have expressed concern that support for renewable energy will drive up the price of electricity, making it likely that the countries represented at the conference will fail to reach a sweeping agreement to lower carbon emissions.