LCV Flexes Campaign Muscle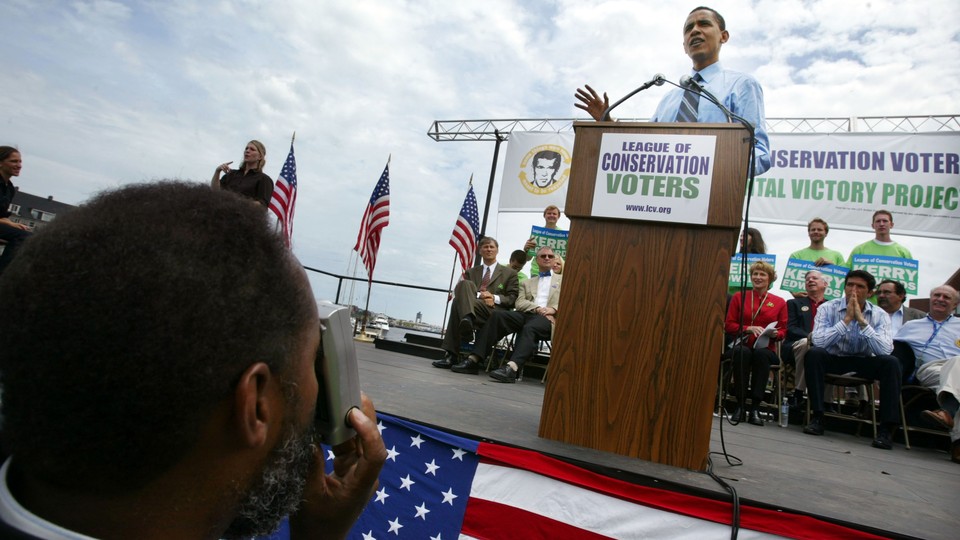 In the "dark money" realm of campaign finance, the League of Conservation Voters is fast becoming a force to be reckoned with, says a Center for Public Integrity analysis.
The environmental group upped its spending to $36 million last year, with $15 million of that in the form of campaign activity. That's a 25 percent increase compared with its spending the past two election cycles.
LCV spent nearly $11 million in independent expenditures for Democratic candidates in 2012, tops among Democratic-aligned nonprofits. "There was a lot at stake last year on our issues, both on Capitol Hill and across the country," said LCV spokesman Jeff Gohringer.