Lawmakers Want Refund for Reopening Grand Canyon During Shutdown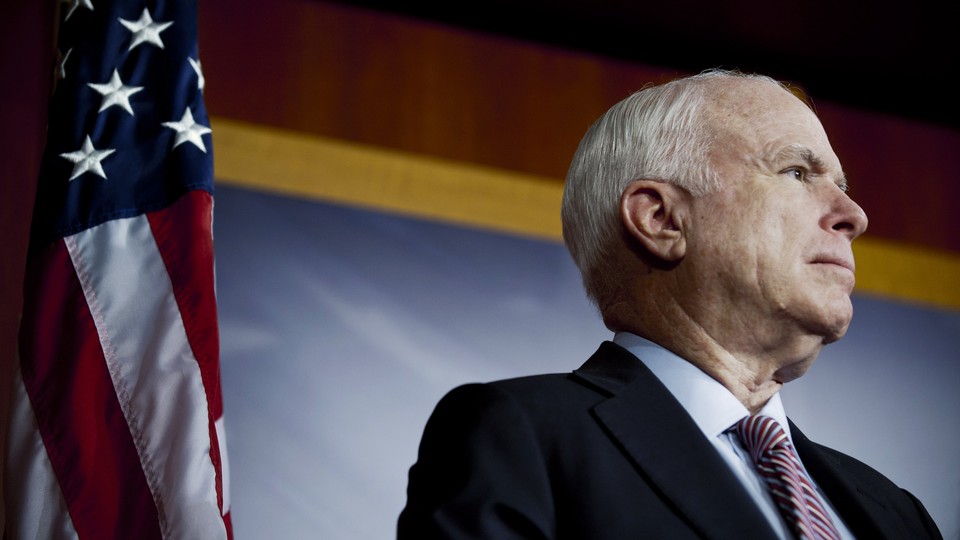 A bipartisan group of Arizona lawmakers sent a letter Wednesday asking the National Park Service to reimburse the state for costs incurred after it reopened Grand Canyon National Park during the government shutdown, The Hill reports.
The letter was directed to Jonathan Jarvis, the director of the U.S. National Park Service, and signed by representatives from the state, including Republican Sens. John McCain and Jeff Flake along with Democratic Reps. Kyrsten Sinema and Ron Barber. The lawmakers are seeking payback to the tune of $465,000, the cost it took to reopen the park to visitors during the shutdown.
In an address delivered at the National Press Club in October, U.S. Interior Secretary Sally Jewell said the department will not reimburse states for reopening parks. Jewell also said that claims that Interior repaid states in the wake of past government shutdowns were inaccurate.