Japan Scales Back Pledge to Lower Carbon Emissions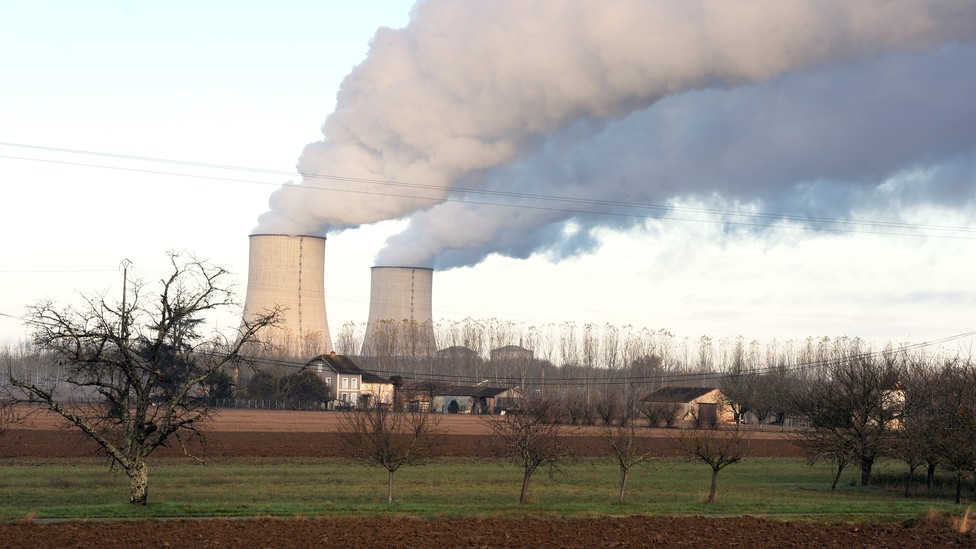 Japan will be unable to reach previously stated emissions-reduction targets in the absence of nuclear generating capacity, the BBC reports.
Chief Cabinet Secretary Yoshihide Suga announced Friday in Tokyo that rather than aiming to cut emissions by a quarter from 1990 levels, Japan will now attempt to lower them by 3.8 percent from 2005 levels, a significant scale-back of the nation's commitment to combat climate change.
In the wake of the Fukushima Daiichi nuclear meltdown, Japan has shuttered its nuclear reactors and begun to rely on fossil-fuel power generation instead. This, government ministers say, will now make it impossible to cut emissions at the previously hoped for rate.
"The new target is based on zero nuclear power in the future. We have to lower our ambition level," said Hiroshi Minami, a delegate from Japan at the U.N. climate talks in Poland commented.