Illinois Falls Behind Solar Goals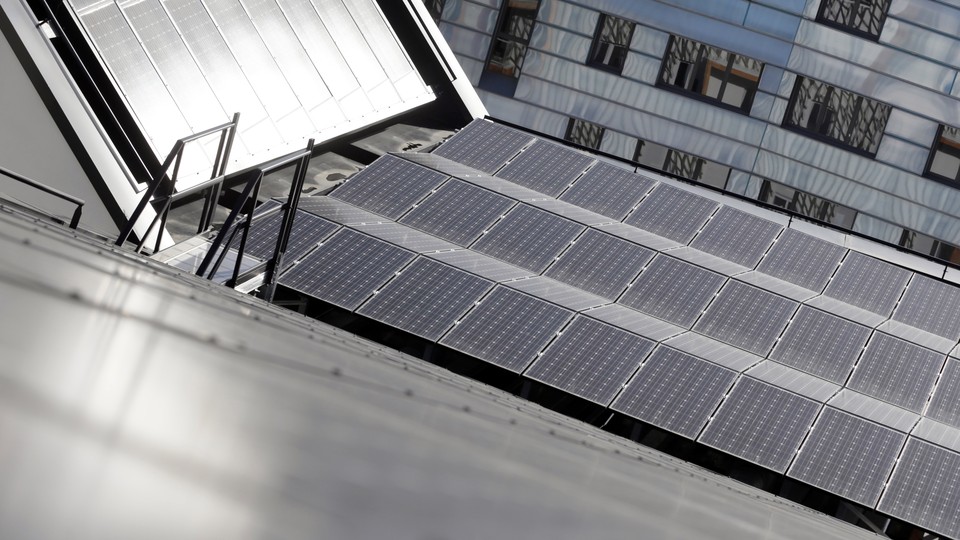 Two years after the state passed laws to push solar development, Illinois is far from meeting its goals for rooftop solar projects, reports the Chicago Tribune.
Part of the problem is that the state isn't purchasing energy credits from consumers who purchase solar panels. The credits are designed to lower the amount of time it takes panels to pay for themselves.
Currently, only 9 megawatts of rooftop solar is installed in Illinois. By June of next year, the state must buy 18.4 megawatts of mostly solar energy from consumers. By comparison, solar panels atop the state's two Ikea stores alone generate 2 megawatts of power.