Hyundai Plans to Sell Hydrogen-Powered Car Next Year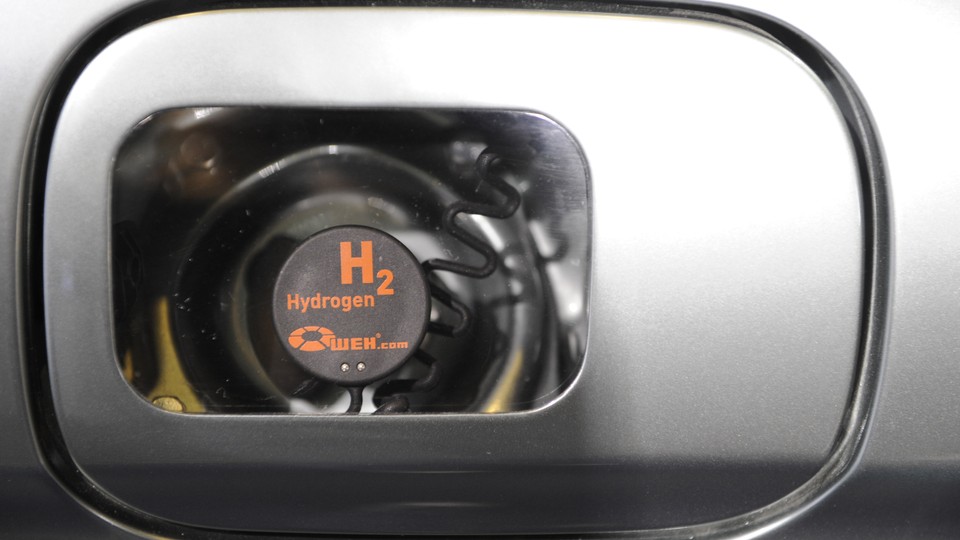 Hyundai will become the first automaker to mass-market a hydrogen-powered vehicle when it releases an SUV in 2014 that runs on hydrogen fuel cells, AP reports.
"These things are now ready for prime time," said John Krafcik, CEO of Hyundai North America. Less ready is the infrastructure needed to keep the cars on the road: California has only nine hydrogen filling stations, and no state has them widely available. California will have 100 more stations by 2023.
The Hyundai Tucson will be unveiled Wednesday at the Los Angeles Auto Show. The announcement comes 10 years after President Bush pledged more than $1 billion to research hydrogen vehicles; President Obama later ended that program.