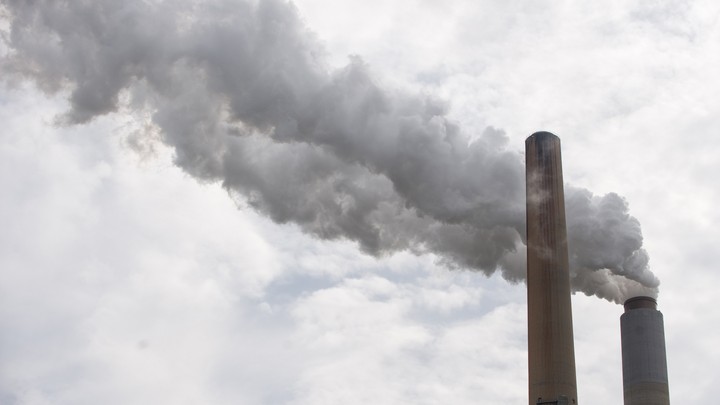 While the coal industry bemoans regulations limiting emissions for new power plants, some utilities are already preparing for tightened standards on existing plants, The New York Times reports.
Their solution is an old-fashioned one: Burn wood along with the coal to limit the carbon pollution leaking into the atmosphere. One Minnesota plant has already run a boiler at 90 percent wood, calling it an "emissions-improvement benefit, and an economic benefit."
Writes The Times: "Using modest amounts of wood at a large number of coal plants could be a relatively quick way to phase in renewable energy. And unlike wind- or solar-power electricity from a boiler, burning wood is easy to schedule and integrate into the grid."
We want to hear what you think about this article. Submit a letter to the editor or write to letters@theatlantic.com.
Alex Brown
is a Congressional correspondent at
National Journal.