House Republicans Push Oil Sands Development, Keystone XL Approval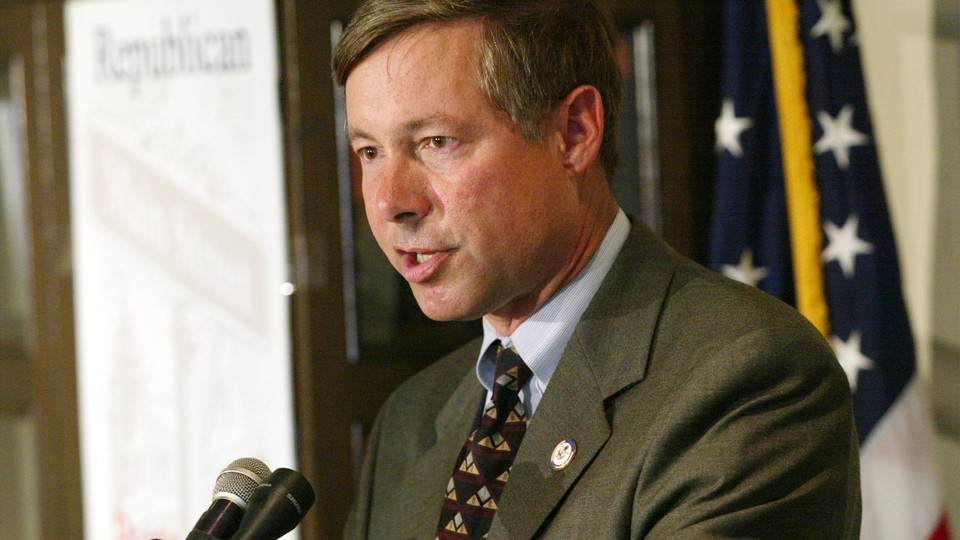 The House Energy and Commerce Committee is pushing increased oil-sands development and approval of the Keystone XL oil-sands pipeline.
In a press release Thursday afternoon, the committee highlighted a report by energy consulting firm IHS Cera showing recent increases in Canadian oil-sands production. The report also identifies the oil sands as the single largest source of foreign oil imports to the U.S.
The committee called the oil sands an important resource and urged approval of the Keystone XL pipeline to expand transport of oil sands crude to the U.S.
"The Keystone XL pipeline and other cross-border energy-infrastructure projects are needed to transport Canadian energy supplies to U.S. markets and vice versa," the committee said in a statement.
The release also touted the Northern Route Approval Act and the North American Energy Infrastructure Act, bills put forward by committee members Rep. Lee Terry, R-Neb., and Reps. Fred Upton, R-Mich., and Gene Green, R-Texas., respectively.