House Republicans Ask EPA to Withdraw Carbon-Capture Rule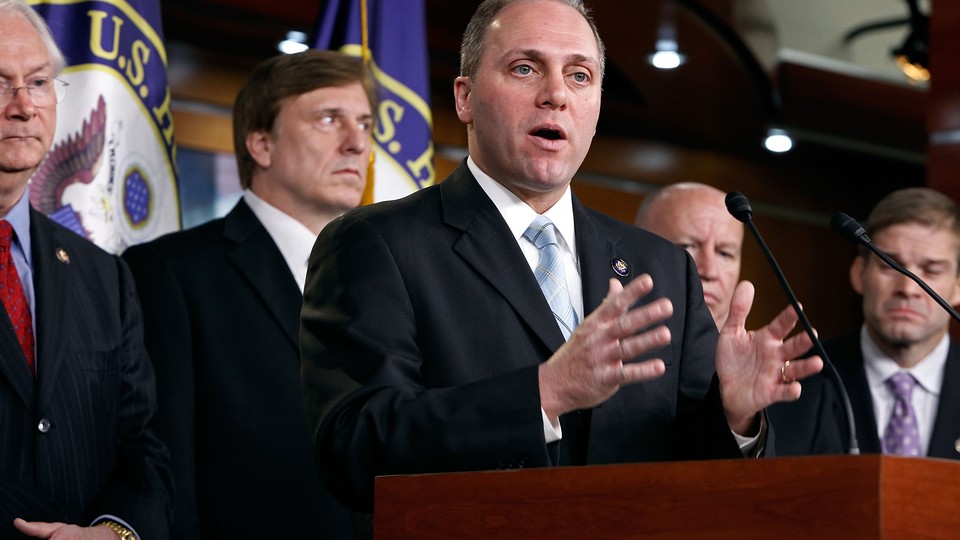 House Energy and Commerce committee members wrote to Environmental Protection Agency Administrator Gina McCarthy Friday asking the agency to withdraw its rulemaking for future power plants.
The letter was signed by Chairman Rep. Fred Upton, R-Mich., Chairman emeritus Joe Barton, R-Texas, Energy and Power Subcommittee Chairman Rep. Ed Whitfield, R-Ky., and Subcommittee Vice Chairman Steve Scalise, R-La.
According to the letter, the agency has overstepped its authority by attempting to mandate carbon capture and sequestration at future power plants to limit greenhouse-gas emissions. At issue is the provision of the Clean Air Act stating that any required technology must be "adequately demonstrated." McCarthy and members of the administration contend that carbon capture has been adequately demonstrated, while opponents of the rule say it has not.
"We request that the EPA's proposed rule, which has not yet been published in the Federal Register, be withdrawn. This will ensure that the agency does not propose standards beyond its legal authority," wrote the signatories.
The letter was sent following a hearing convened by the Energy and Power Subcommittee on Thursday to determine whether the technology is commercially viable.