House Passes Pipeline Permitting Legislation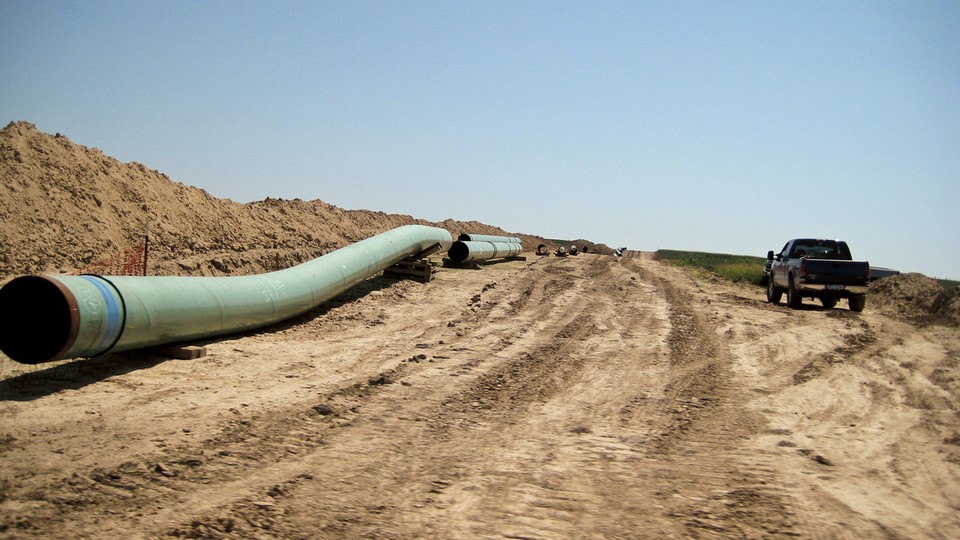 The House passed a bill to speed federal review of oil and natural gas pipelines with a vote of 252-165 on Thursday.
The legislation, which was sponsored by Rep. Mike Pompeo, R-Kan., would set an upper-limit of 12-months for the Federal Energy Regulatory Commission to approve or reject pipeline projects.
Pompeo applauded the passage of the bill, saying: "Despite all the gridlock in Washington, the House has found a real bipartisan solution to ensure that natural gas energy is more affordable for Americans. This bill ensures that America's revolution in energy production reaches more households and factories across the country, keeping homes warm, factories humming, and utility bills low, all the while cutting needless red tape."
Environmentalists, however, slammed the measure, along with two other Republican bills that passed the House this week to expand oil and natural gas drilling on federal lands and block Interior Department regulations on hydraulic fracking. None stand much chance in the Democrat-controlled Senate.
"These irresponsible measures are part of a continuing campaign by House Republicans to systematically dismantle long-time, sensible safety protections the American people depend on, and to deliberately let the oil and gas industry write its own rules. Even those who support more oil and gas drilling should be appalled," David Goldston, director of government affairs for the Natural Resources Defense Council, said in a statement.
CORRECTION: An earlier version of this article stated that the bill which passed would apply to cross-border pipelines.