Green Groups Applaud McAuliffe Win in Virginia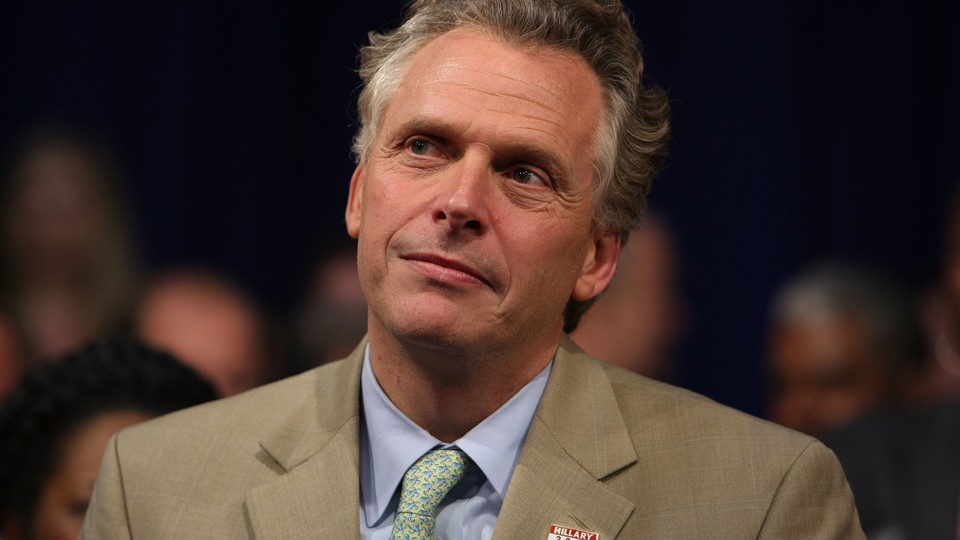 After Democratic Terry McAuliffe defeated Republican challenger Ken Cuccinelli at the polls Tuesday night to become the next governor in the state of Virginia, green groups loudly applauded the win.
The Sierra Club posted on Twitter: "In Virginia, a climate denier DENIED." Jeff Gohringer, a spokesman for the League of Conservation Voters tweeted: "Big win for the environmental community as one of the most vocal #climate change deniers loses."
During the campaign, environmental groups sought to make climate change one of the central issues of the race by consistently attacking Cuccinelli for his skepticism toward global warming.
In a press release Tuesday, Sierra Club executive director Michael Brune signaled that the push to make climate change a defining campaign issue won't end with the Virginia governor's race.
"This victory in Virginia is round one," Brune commented. "Over the next 12 months and beyond, the Sierra Club's 2.1 million members and supporters will build on this momentum and fight to elect clean-energy champions and hold climate deniers accountable across the country."