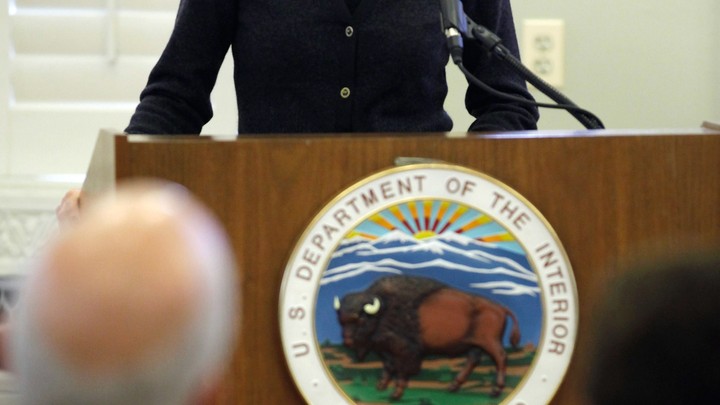 Opower, a software and services provider that works with utilities companies to promote energy efficiency, announced Wednesday that Carol Browner, a former climate adviser to President Obama, has joined its advisory board.
Browner's environmental credentials are hard to beat. She served as Environmental Protection Agency administrator during the Clinton administration from 1993 to 2001 and was director of the White House Office of Energy and Climate Change Policy under President Obama.
As a member of Opower's advisory board, Browner told National Journal that she hopes to expand the company's reach by connecting it with "utilities, government divisions, and energy producers around the world who can help relay information to consumers about how to promote energy savings." Browner is also a senior counselor at the Albright Stonebridge Group, a Washington-based consulting firm and a distinguished senior fellow at the left-leaning Center for American Progress.
We want to hear what you think about this article. Submit a letter to the editor or write to letters@theatlantic.com.
Clare Foran
is a former associate editor at
The Atlantic
.