Federal Regulator Pushes for Data-Driven Offshore Safety Regulation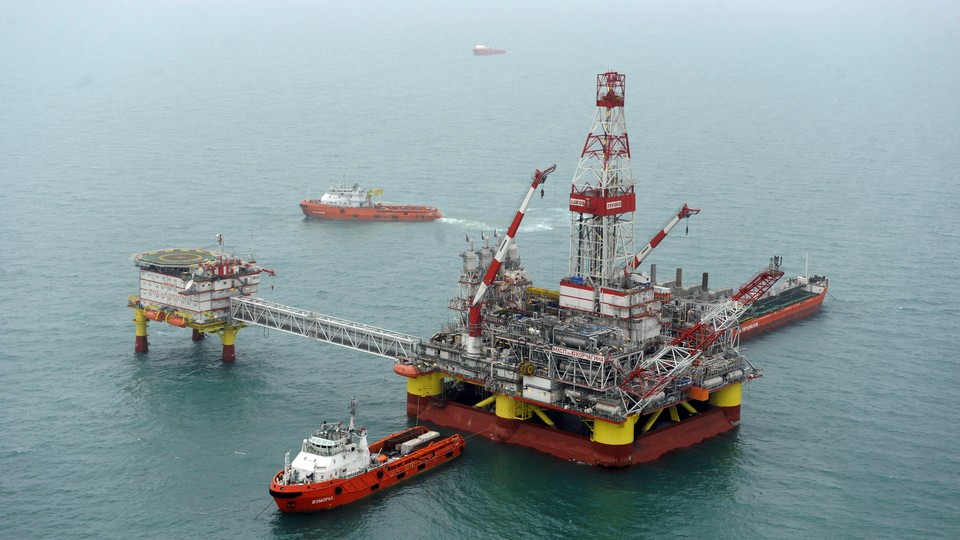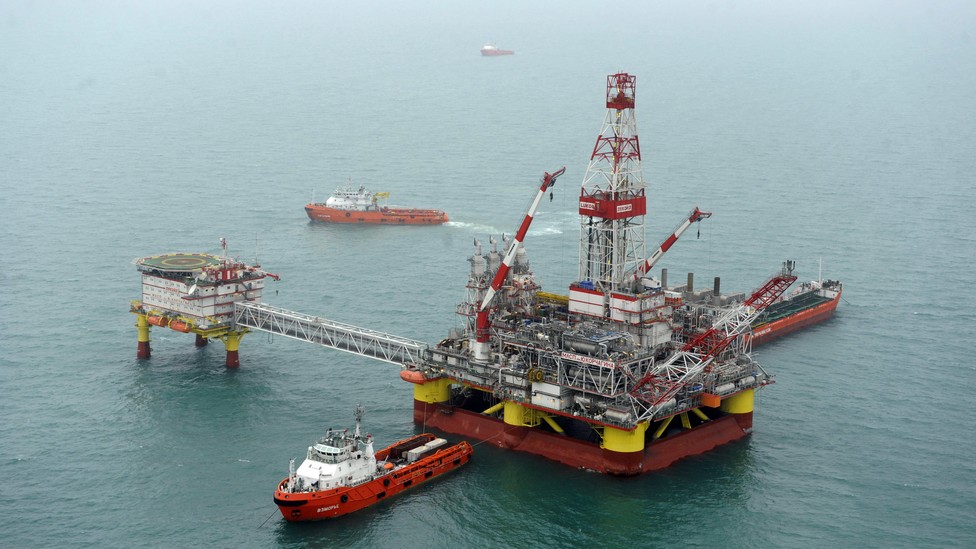 Brian Salerno, the director of the Bureau of Safety and Environmental Enforcement, is making a push for increased use of data and analysis in regulating offshore oil and gas drilling, Fuel Fix reports.
Under Salerno's leadership, the bureau will begin to more extensively collect data and information on offshore drilling accidents and near-misses to determine where to focus its regulatory efforts aimed at improving drilling safety.
"Over time, you collect enough data, you see trends, and you see gaps. That is what will allow us to continuously improve our methodologies," the director of the bureau said. "I would like to see us analyze trends, identify gaps and then figure out the best ways to fill those gaps."
Salerno was named heard of the bureau, which is housed in the Interior Department, in August.