Federal Regulator Faults Exxon Mobil for Arkansas Pipeline Spill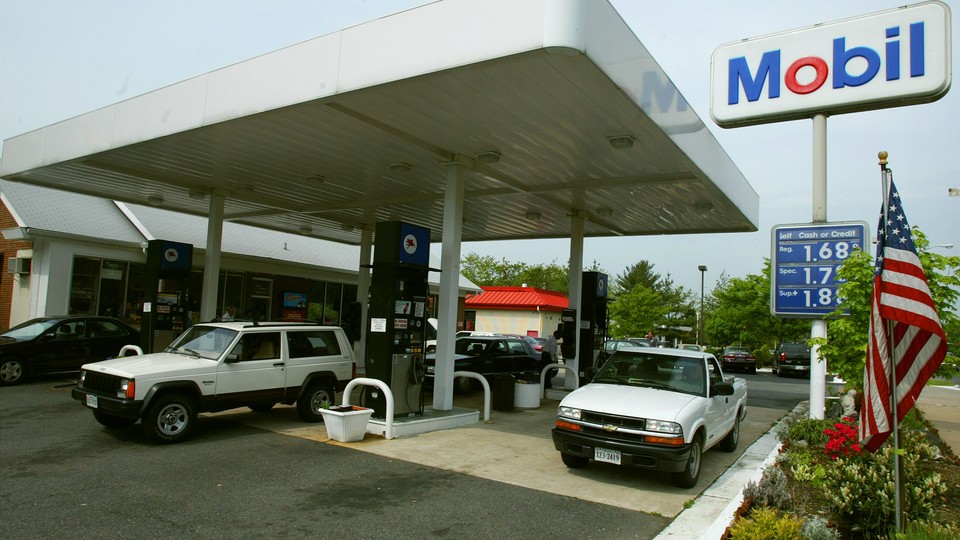 Federal regulators ruled Wednesday that Exxon Mobil must pay close to $2.7 million for a pipeline spill in Mayflower, Ark., that took place last March, Reuters reports.
In its investigation of the accident, which caused an estimated 5,000 barrels of crude oil to spill and led to the evacuation of 66 families, the Pipeline and Hazardous Materials Safety Administration, a division of the U.S. Transportation Department, found nine probable safety violations committed by the company.
It appears likely that Exxon Mobil will contest the decision. "PHMSA's analysis is flawed and the agency has made some fundamental errors," a spokesman for the company said following the decision Wednesday.