EU Climate Head: Stakes High for 2015 Talks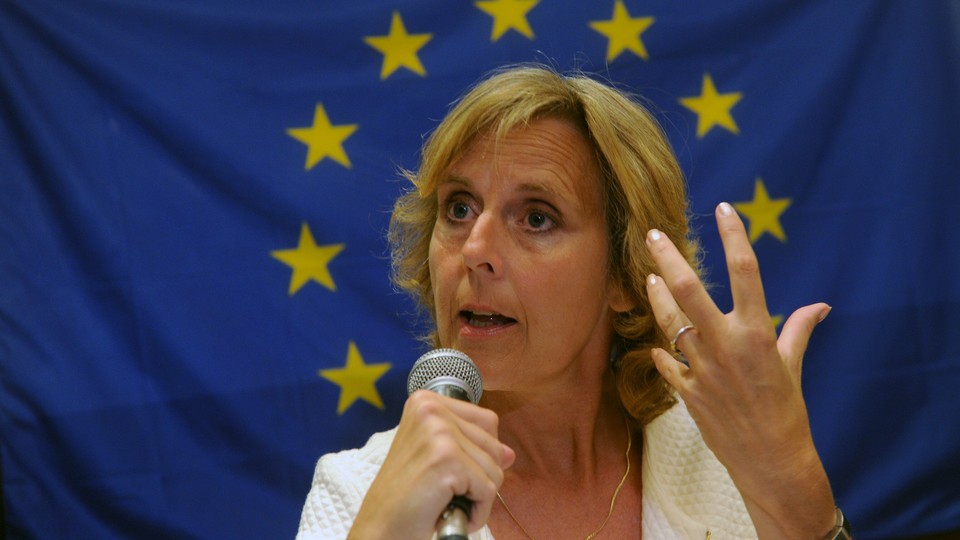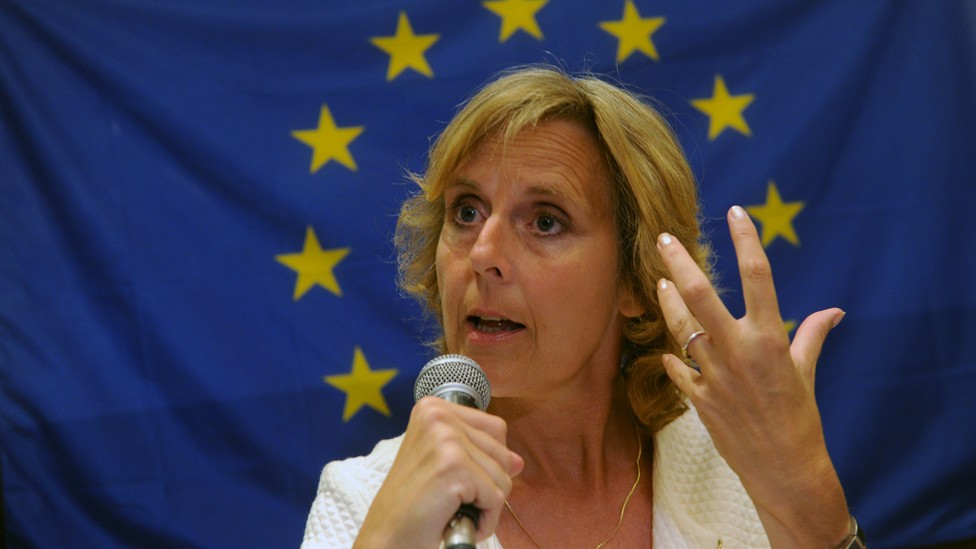 After a frustrating and largely unproductive two weeks of global climate negotiations, it may be time to rethink how the world community grapples with climate issues, European Union Climate Commissioner Connie Hedegaard told the Associated Press.
United Nations members hope to adopt a new climate pact in 2015, and the frustrations of this year's summit have elevated the importance of that deal, Hedegaard said. "I think that it has to deliver a substantial answer to climate change in 2015," she said. "If it fails to do so, then I think this critical question will be asked by many more."
If the 2015 talks fall through, Hedegaard suggested one potential change to improve future talks: Limit the scope of the issues addressed at each meeting. "Maybe it would be time now to think if there should be themes for the conferences so that not each conference is about everything," she said