EPA Official: Administration Will Use Existing Authority to Limit Methane Emissions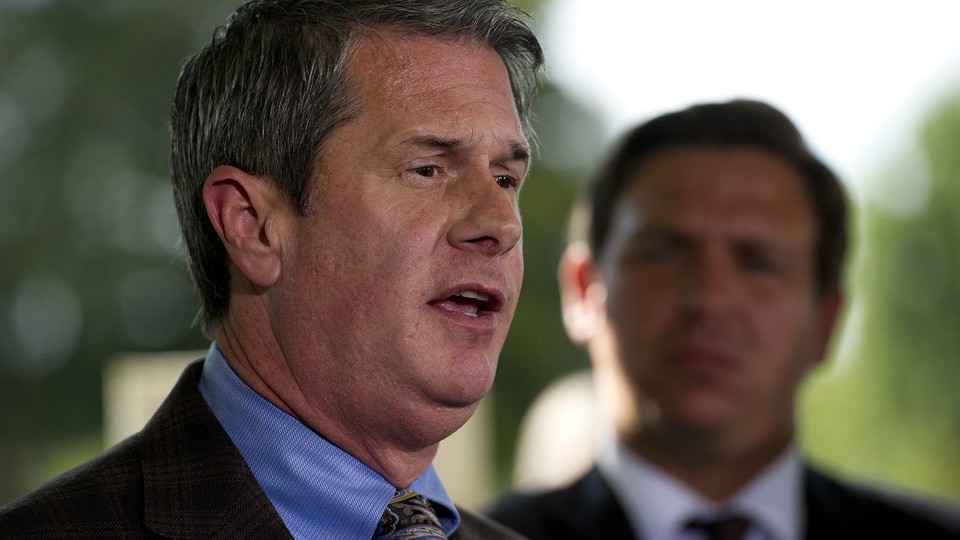 A top Environmental Protection Agency official testified at a Senate hearing Tuesday that the White House will use existing authority to limit methane emissions from oil and gas drilling, E&E reports (subscription required).
During the hearing convened by the Senate Environment and Public Works Oversight Subcommittee, committee ranking member Sen. David Vitter, R-La., and senior Republican Sen. James Inhofe, R-Okla., grilled Sarah Dunham, director of the EPA's Office of Atmospheric Programs, about whether the administration will tighten federal regulations on oil and gas drilling operations to reduce emissions.
Dunham did not say exactly what action the administration would take to halt methane pollution caused by drilling activity. She did say, however, that an interagency Task Force on Climate Change is working on the issue under the direction of the White House and that the task force would look to limit emissions by implementing "incentive-based programs and existing authorities."