Enbridge Files Application to Build Major Bakken Oil Pipeline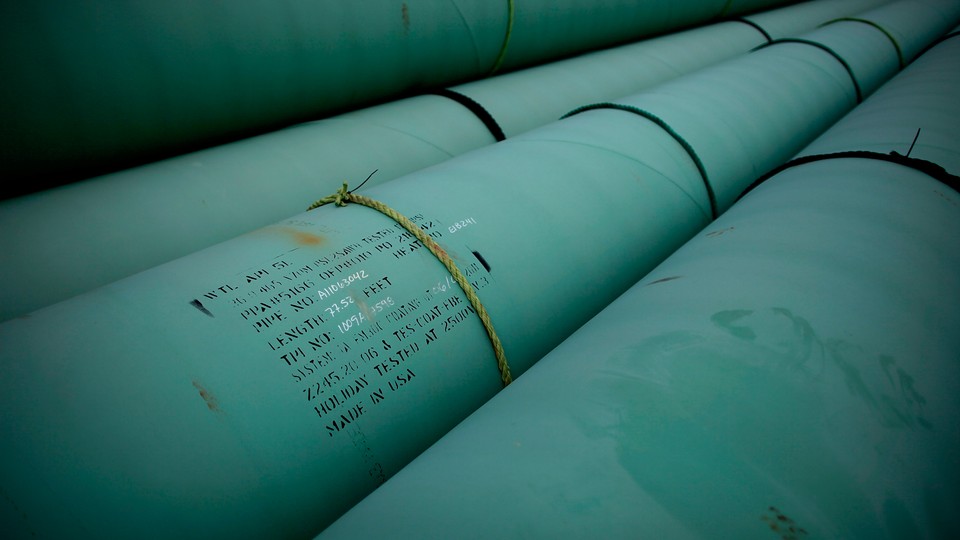 Enbridge, an energy transportation company based in Alberta, Canada, has filed an application to build a pipeline that would bring oil from North Dakota's Bakken formation to Minnesota and Wisconsin, the Associated Press reports.
The North Dakota Public Service Commission is reviewing the proposal and intends to hold public hearings in areas of the state where the pipeline would pass to solicit public comment on the project.
If Enbridge wins approval for the project, it would become the largest pipeline yet to transport oil out of the Bakken, where more than half of daily oil production is moved by rail due to a lack of existing pipeline infrastructure.