Double Trouble for Chevron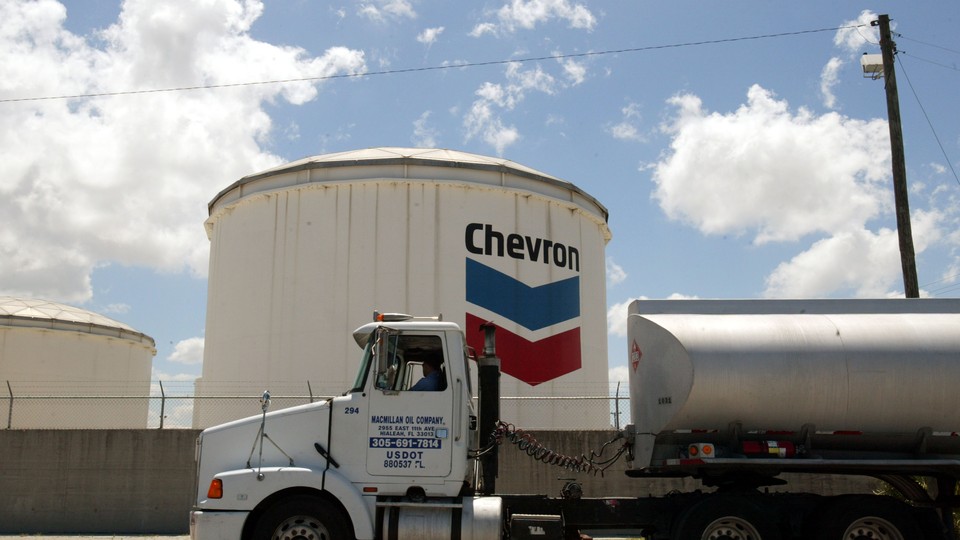 U.S. energy giant Chevron Corporation will be forced to pick up the pieces after a fire at a company-operated refinery on Friday morning resulted in one fatality, Reuters reports.
A worker at Chevron's Pascagoula, Miss., refinery, the largest in the state, was killed by a fire that ignited at a furnace in a gasoline-making unit of the plant. The company released a statement saying that the fire is now under control and reporting no further casualties.
The news follows an explosion at a Chevron natural-gas pipeline in Milford, Texas.
The pipeline was consumed by a massive fireball on Thursday after a construction crew struck it accidentally, triggering the explosion, according to CBS.
The event led county officials to evacuate the town. No injuries were reported.