DOE Moves Forward With Carbon Capture Project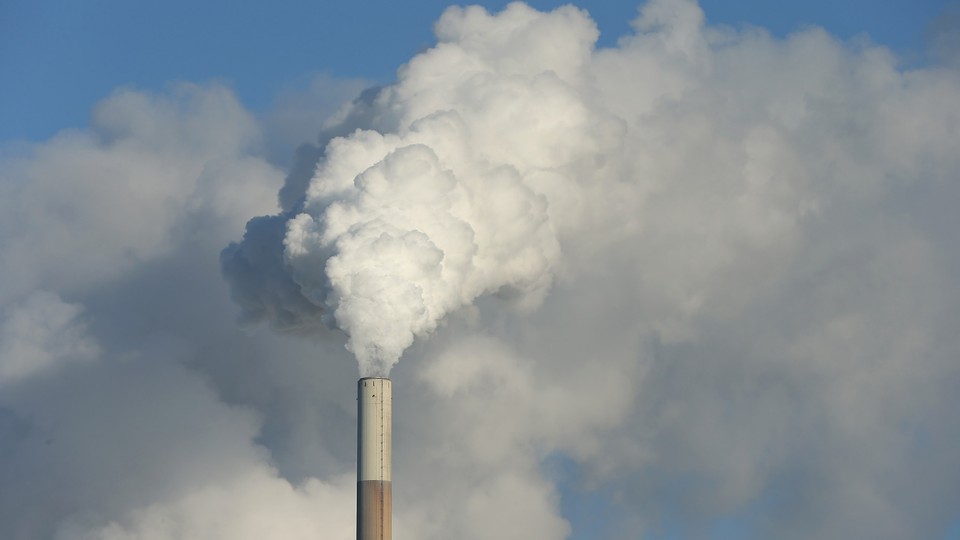 A $1.65 billion project to capture 90 percent of the carbon emissions at an Illinois power plant has moved one step closer to construction, Bloomberg reports.
An Energy Department recommendation published Nov. 1 finds no ill effects from an environmental impact statement for the FutureGen 2.0 carbon capture and sequestration project. The agency's final record of decision could come as early as next month.
The project, which will pump emissions to a site 30 miles away, will be the first to employ oxy-combustion, which uses purified oxygen to make emissions easier to capture.