DOE Debuts Energy-Efficiency Standards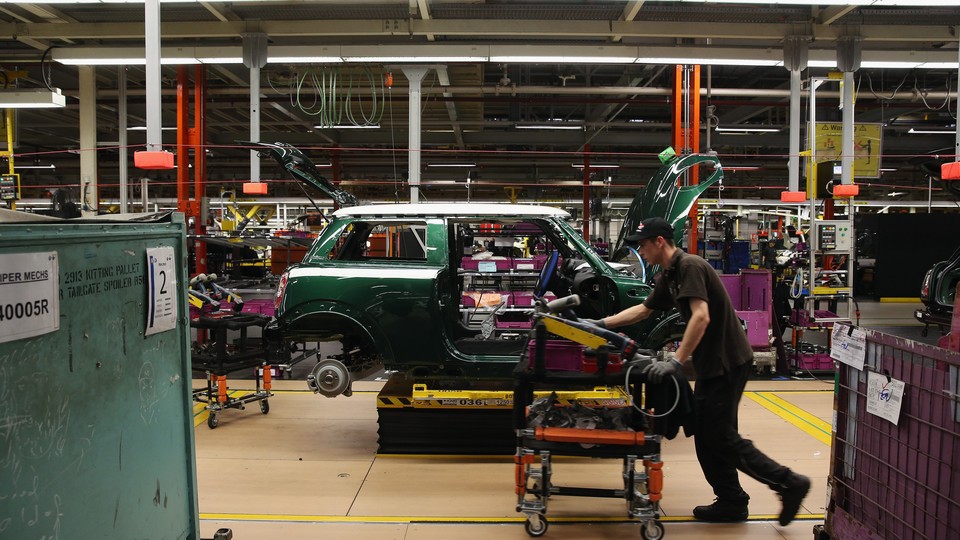 While Environmental Protection Agency regulations for new and existing power plants have been under intense scrutiny as a major part of the president's second-term climate agenda, the Energy Department has quietly been putting together its own set of regulations aimed at curbing carbon emissions.
According to The Hill, the department released on Monday a proposal to increase energy-efficiency in electric motors, a directive DOE officials say could yield up to 400 million metric tons in carbon dioxide emissions savings over a 30-year period.
The department is citing authority under the Energy Policy and Conservation Act of 1975 to propose the rule. In a notice of the rulemaking, DOE also states that the proposed standards will apply to a number of categories of electric motors that it did not previously regulate.
A public meeting will be held to solicit comment on the draft regulations on Wednesday, Dec. 11, at the department in Washington.