DOE Approves Increase in Volume of LNG Exports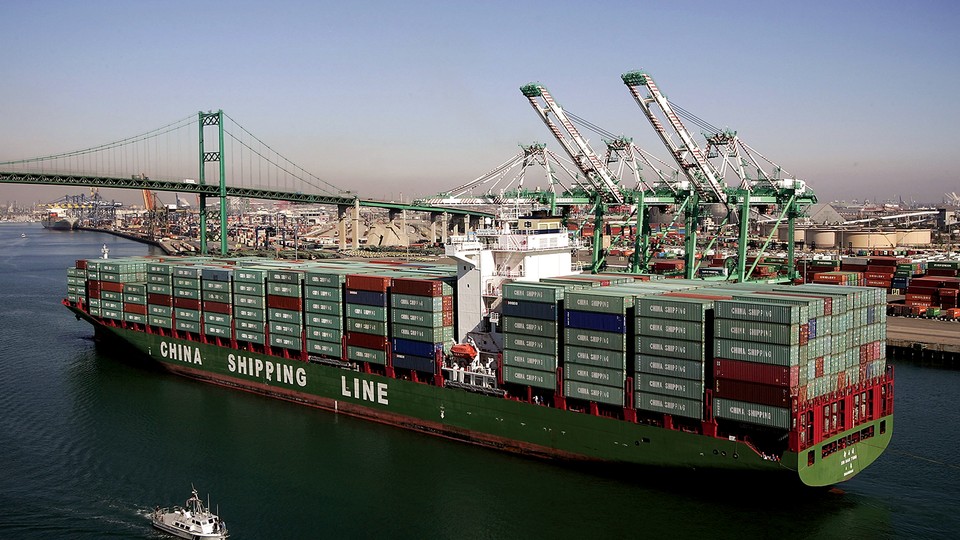 The Energy Department granted a permit on Friday for expanded exports of U.S. liquefied natural gas, Fuel Fix reports.
The permit will allow Freeport LNG, a domestic U.S. natural-gas exporter, to increase LNG exports from 1.4 billion cubic feet to 1.8 billion cubic feet per day from its shipping terminal in Quintana Island, Texas.
The decision is conditional upon successful completion of an environmental review of the proposal and may signal increased federal support for expanded natural-gas exports.
Sen. Ron Wyden, D-Ore., Chairman of the Senate Energy and Natural Resources Committee commended the department on Friday for what he described as a sensible approach toward approval of additional exports. At the same time, the senator urged caution as the agency continues to regulate the volume of natural gas shipped abroad.
"DOE has now conditionally approved liquefied natural gas exports that are far above what was considered possible just a few years ago.," Wyden said in a statement, adding: "I continue to be encouraged that the Energy Department is proceeding in a deliberative manner, and considering these applications on a case-by-case basis. It is also heartening that natural-gas prices have remained stable in response to the conditional approvals to date. Should that change or should new information become available, it would be necessary and appropriate for DOE to reevaluate its decision-making process and the data being used to inform it."