Congress Considers Lifting Oil-Export Restrictions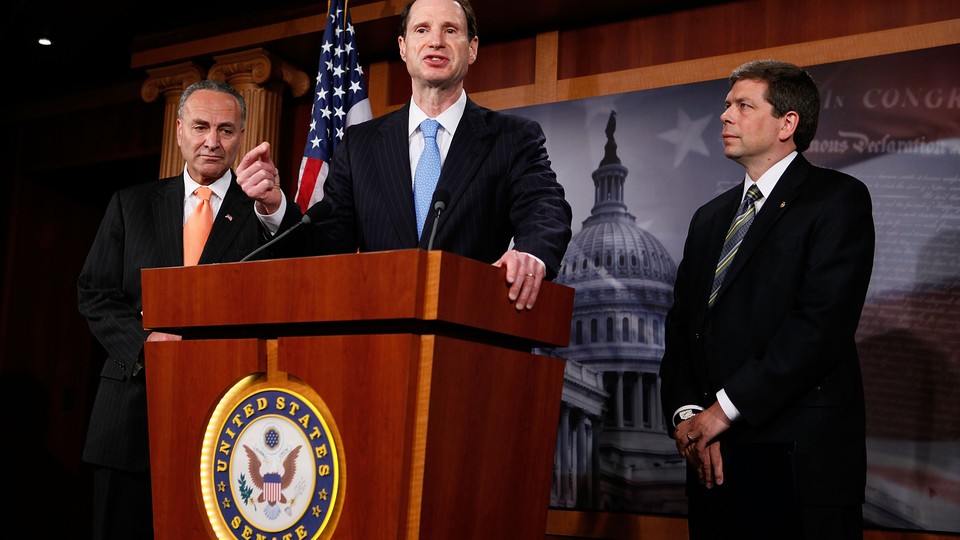 Congress is likely to take up debate on whether restrictions on U.S. oil exports should be lifted in the near future, according to Bloomberg.
Sens. Lisa Murkowski, R-Alaska, and Ron Wyden, D-Ore., the ranking member and chairman of the Senate Energy and Natural Resources Committee, respectively, both indicated through spokesmen that they would be willing to consider increasing domestic oil exports. Wyden noted, however, that he would only support a rise in shipments of oil to foreign countries if it was clear that American consumers would benefit.
The news comes on the heels of a report by Bloomberg on Wednesday that the largest trade association for the U.S. oil and gas industry, the American Petroleum Institute, is considering a push for expanded petroleum exports.