Climate Talks Hung Up on Aid Plans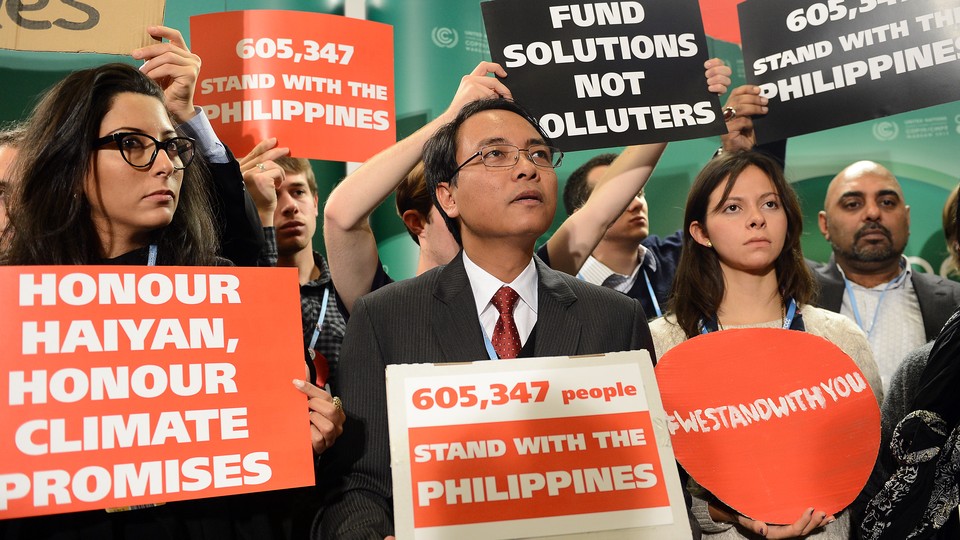 Developing countries are asking their industrialized counterparts for a better funding plan to help them lower emissions and bolster infrastructure to prepare for more-intense storms, Bloomberg reports.
Aid funding has become one of the biggest hang-ups at the ongoing U.N. climate talks in Warsaw. Industrialized nations will increase their aid to $100 billion by 2020, but poorer countries say they need to provide a predictable, reliable payment schedule.
"There is no other area where the expectation gap is so great [between rich and poor nations]," said Norwegian Chief Climate Negotiator Aslak Brun. "It's not likely that there will be a big increase in climate finance announced here in Warsaw."