Climate Scientists Press Enviros to Support Nuclear Power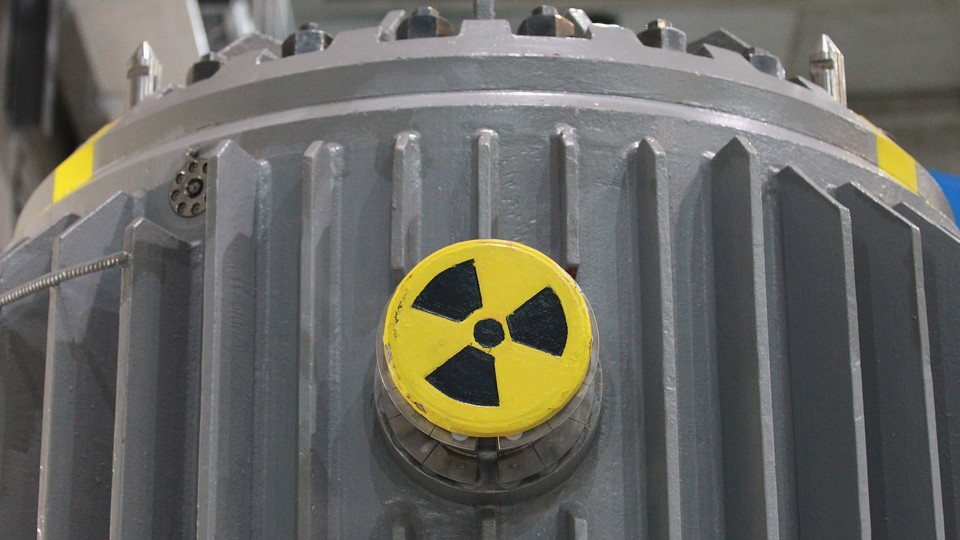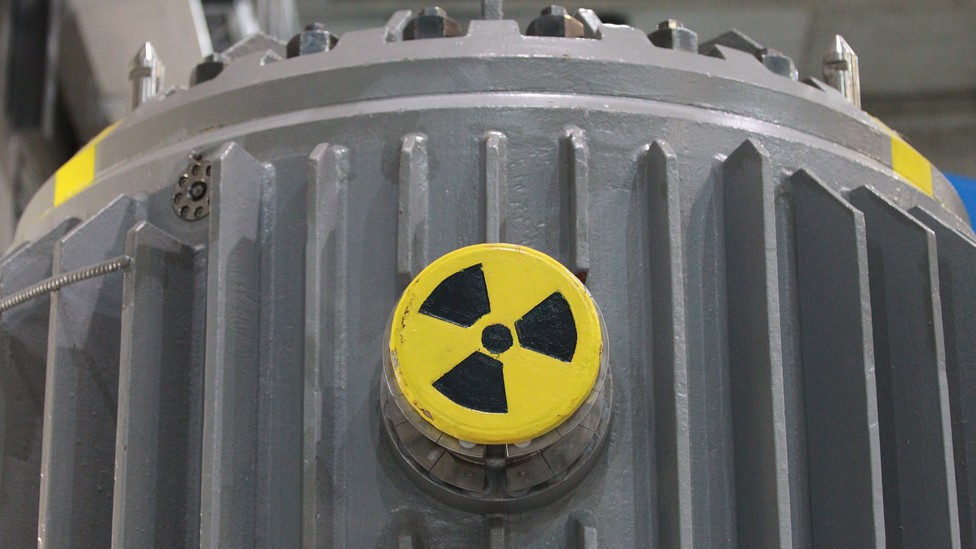 Four climate scientists are urging green groups to lend their backing to new nuclear-power plants, The New York Times reports, calling it the best bet in the near term to reduce climate change.
The Carnegie Institution's Kenneth Caldeira, Massachusetts Institute of Technology's Kerry Emanuel, Columbia University's James E. Hansen, and the National Center for Atmospheric Research's Tom Wigley coauthored the open letter.
"Continued opposition to nuclear power threatens humanity's ability to avoid dangerous climate change," wrote the four. "We can only increase energy supply while simultaneously reducing greenhouse-gas emissions if new power plants turn away from using the atmosphere as a waste dump.... While it may be theoretically possible to stabilize the climate without nuclear power, in the real world there is no credible path to climate stabilization that does not include a substantial role for nuclear power."