Climate Change Linked to Food Scarcity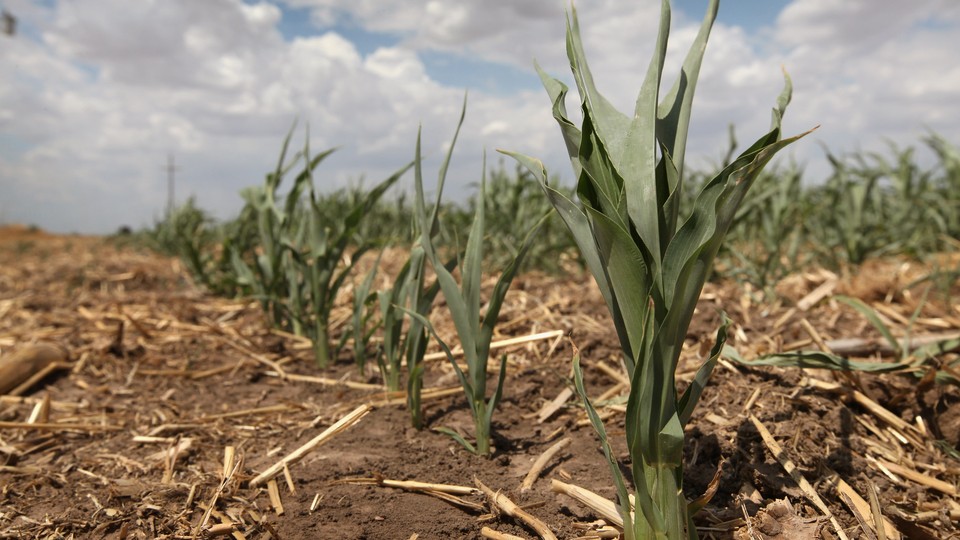 A leaked draft of a report due to be released in March by the U.N. Intergovernmental Panel on Climate Change shows that climate change will contribute to food scarcity, the Guardian reports.
Rising temperatures will lead to diminished crop yields, a phenomenon that, in turn, will cause food prices to spike, the report concludes. The increase in food scarcity would be most likely to affect developing nations the most.
The draft report also indicates that disruptions in the food supply could occur much earlier than estimated.
"What is probably new compared to previous reports is the recognition of climate change's impacts much sooner than was expected," Alexandre Meybeck, senior policy officer with the United Nation's Food and Agriculture Organization, said. "We are not talking about 2100; we are talking about what's going to happen in 20, 30 years."