China Set to Launch World's Second Largest Carbon-Trading Scheme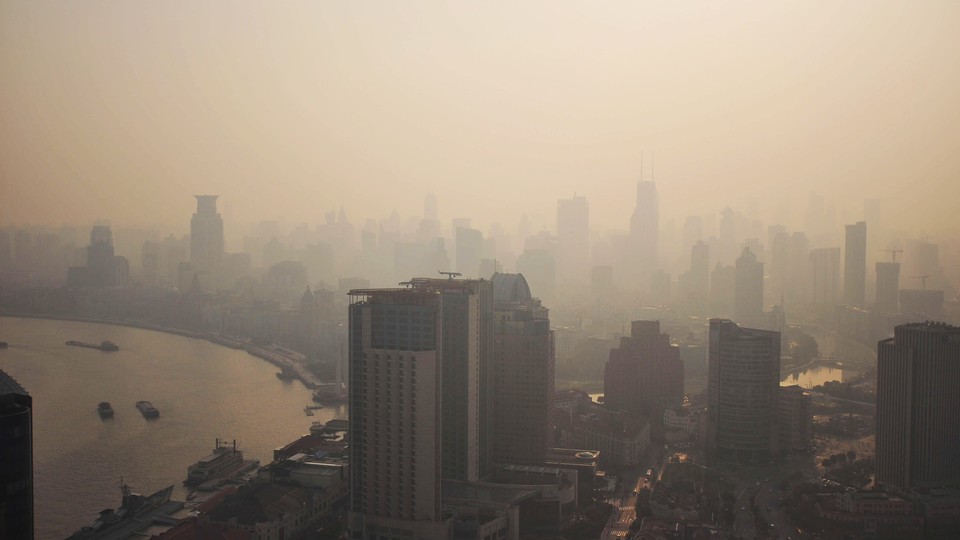 China's Guangdong Province, the second-largest by population, will begin a carbon-emissions-trading scheme next month as the world's largest emitter of greenhouse gases attempts to combat air pollution, Reuters reports.
Once the carbon market is up and running, it will stand as the second largest of its kind, trailing o nly the European Union. The program is one of seven pilot programs currently in the works in China and will come on the heels of the launch of similar markets in the cities of Shanghai and Beijing.
Under the regulatory scheme, total carbon dioxide emissions emitted by more than 200 companies will be limited to 350 million tons for 2013. This is expected to help China work towards its overall stated goal of cutting emissions per unit of GDP by 45 percent before 2020.