Branstad Met With OMB to Defend Biofuels Standard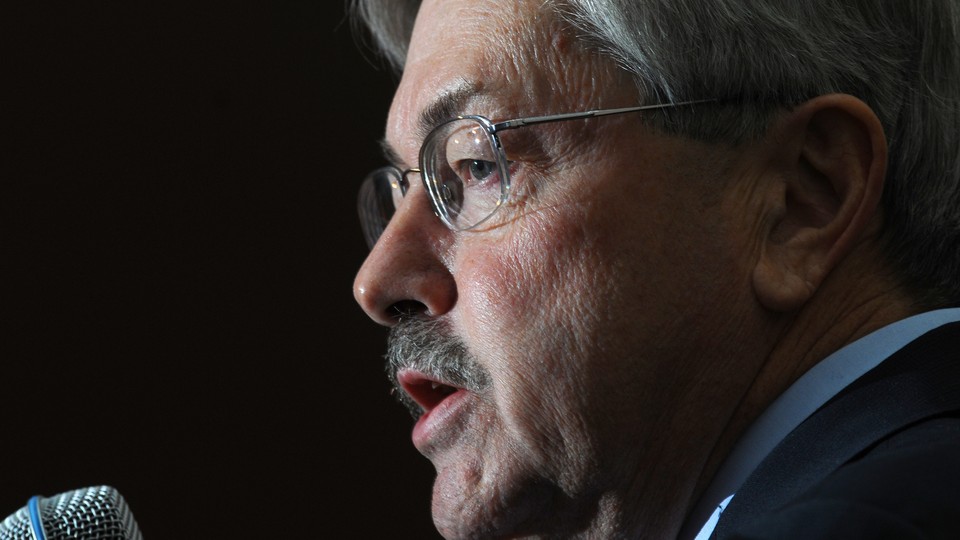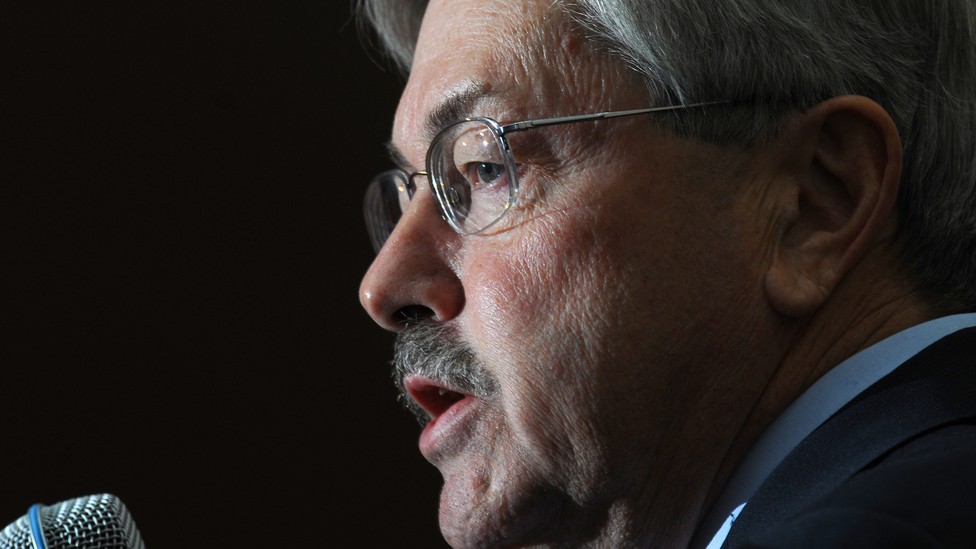 Corn growers and biofuels makers got help from an ally last Wednesday when Iowa Gov. Terry Branstad met with the Office of Management and Budget to discuss the renewable-fuel standard. OMB is reviewing 2014 blend volumes, and biofuels makers are pushing to retain current levels.
Records show that Branstad met with three administration staffers, including Dan Utech, a deputy director for energy and climate change. Branstad, like many in corn country, has been an outspoken supporter of the mandate and the economic boost it has given his state.
There may have been some urgency to Branstad's meeting: A leaked draft last month has many convinced that the Environmental Protection Agency will lower corn ethanol volumes for 2014. A coalition of oil, food, and environmental groups say that's a necessary step due to declining gas consumption and rising prices for other corn products. Next year's levels could be released as soon as next week.