Bipartisan Coalition Presses Administration on Energy Efficency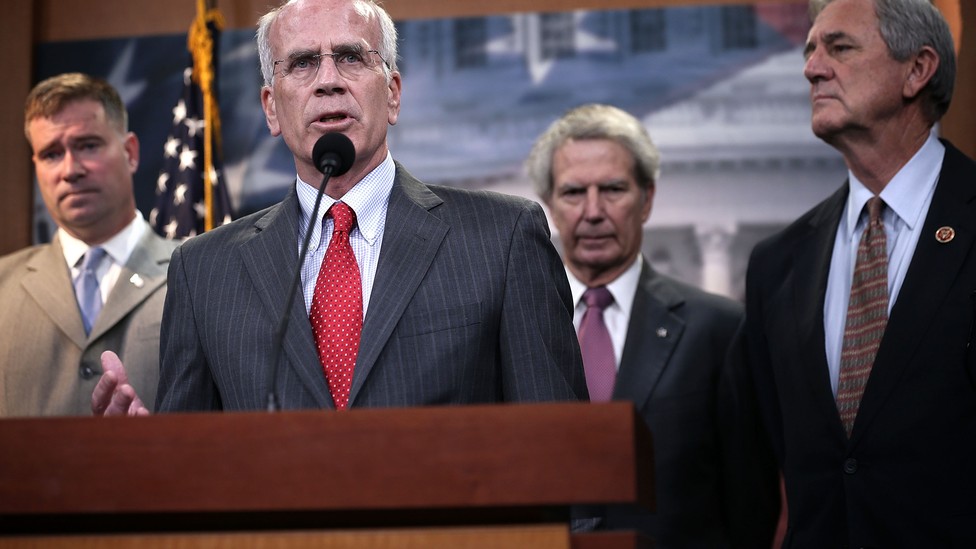 A bipartisan coalition of 117 House members and 22 senators is calling on the White House to extend an executive order providing for increased energy efficiency in federal buildings.
The coalition is being led by Reps. Cory Gardner, R-Colo. and Peter Welch, D-Vt., and Sens. Chris Coons, D-Del., and John Boozman, R-Ark.
On Wednesday the group sent a letter to the White House asking the president to extend a directive issued in 2011 for the next five years.
"Audits completed by federal agencies have identified more than $9 billion in achievable energy-conservation measures. There is still substantial potential for achieving more savings, and the success of the past two years' effort has created important momentum that should now be continued," the letter states.
Gardner and Welch introduced legislation in July that would direct the federal government to enter into energy savings performance contracts and utility energy service contracts to promote energy savings.