Biofuels Makers Push Back on RFS Cuts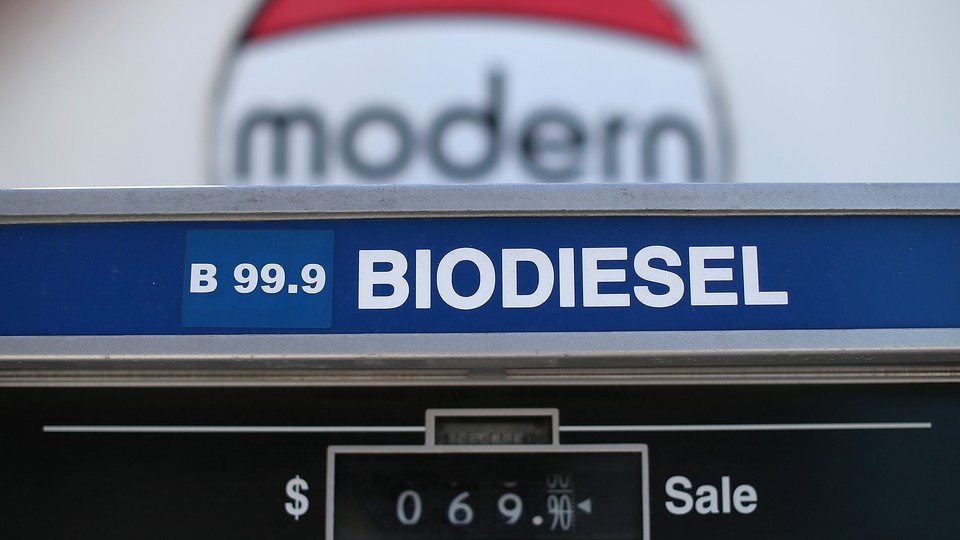 With a possible scale-back in the works for next year's renewable-fuel standard, some in the biofuels industry are making a late push to defend the current ethanol mandates, Bloomberg reports.
A proposed reduction by the Environmental Protection Agency is under review by the Office of Management and Budget, which has met 22 times with outside groups to discuss the standard. Eleven of those meetings were with renewable-fuel makers.
"The worst thing that the Obama administration would be doing is creating uncertainty for the industry," said Javier Garoz, chief executive of Abengoa Bioenergy. "You would be killing the industry for no reason."