Atmospheric Levels of Greenhouse Gases Climb to New Heights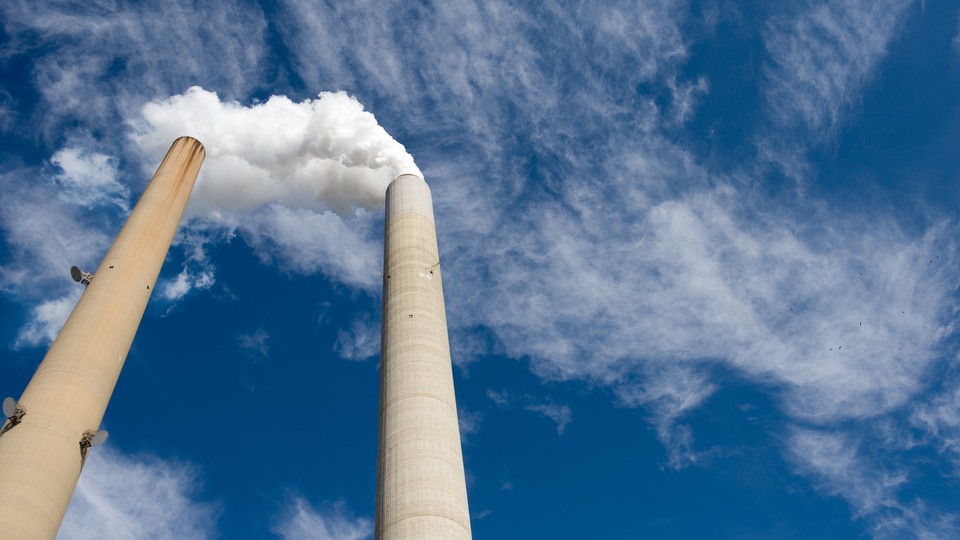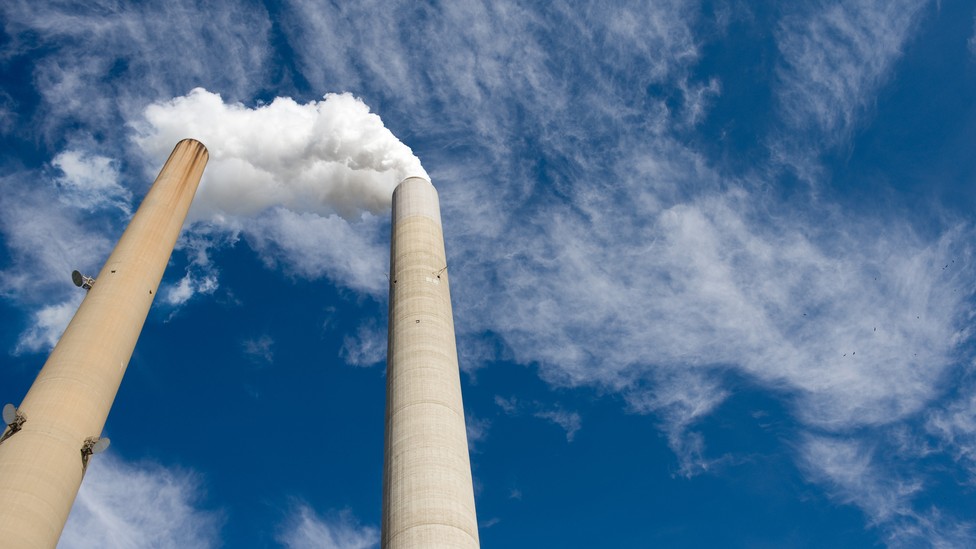 According to the latest U.N. figures, atmospheric levels of greenhouse gases hit a record high in 2012, the Guardian reports.
The annual Greenhouse Gas Bulletin from the U.N.'s World Meteorological Organization reports that between 2011 and 2012, carbon dioxide pollution shot upward faster than the past decade's average growth rate for carbon emissions.
In a press release Wednesday, WMO Secretary-General Michel Jarraud said: "The observations from WMO's extensive Global Atmosphere Watch network highlight yet again how heat-trapping gases from human activities have upset the natural balance of our atmosphere and are a major contribution to climate change."