Appropriators Warn Budget Conference — Again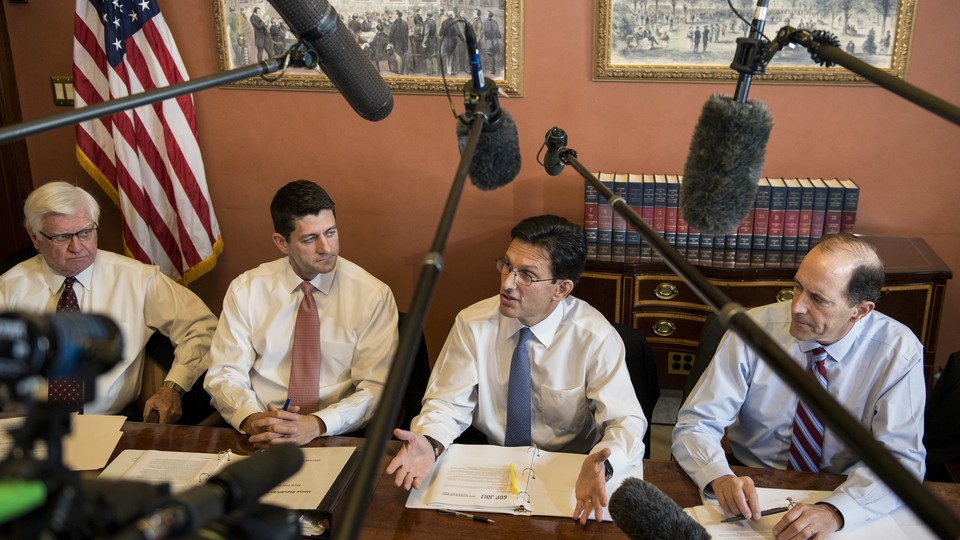 Top Republicans on the House Appropriations Committee are asking members of bicameral Budget Conference Committee to "redouble" their efforts to set top-line budget numbers by Thanksgiving, or Dec. 2 at the latest.
In a letter Monday to Rep. Paul Ryan and Sen. Patty Murray, the conference co-chairs, House Appropriations Chairman Hal Rogers, R-Ky., and other leading Republicans warn that if a "timely agreement" cannot be reached, the alternatives could lead to "extremely damaging repercussions."
The letter comes as some lawmakers say there is little sense of urgency for the conference to reach a deal. There are no specific repercussions if its Dec. 13 deadline to report back to Congress is missed, and a new government funding mechanism does not need to be put in place until Jan. 15.
Appropriators in both the House and Senate previously told the conference committee they need the top-line budget numbers to begin crafting the appropriations bills that will spell out how funding is distributed.