2013 on Track to Become Seventh Hottest Year on Record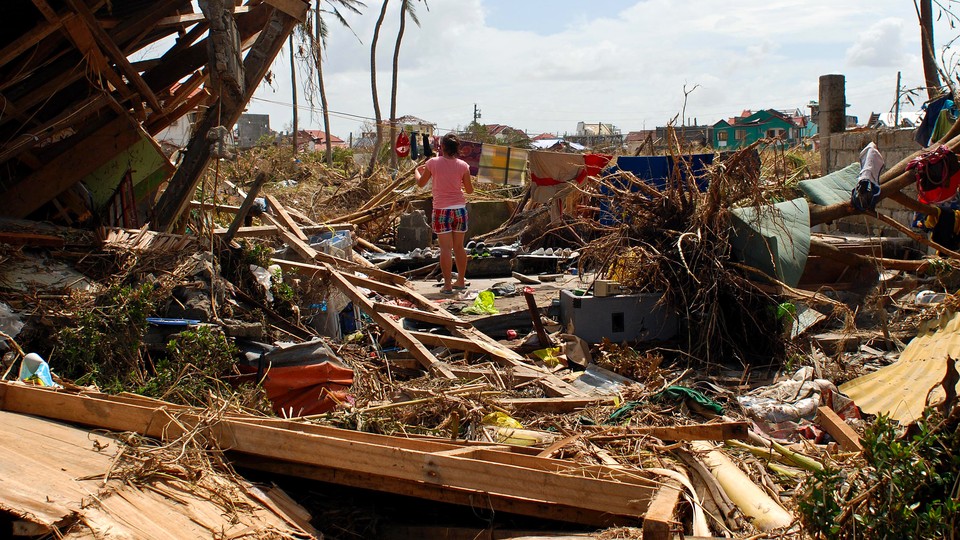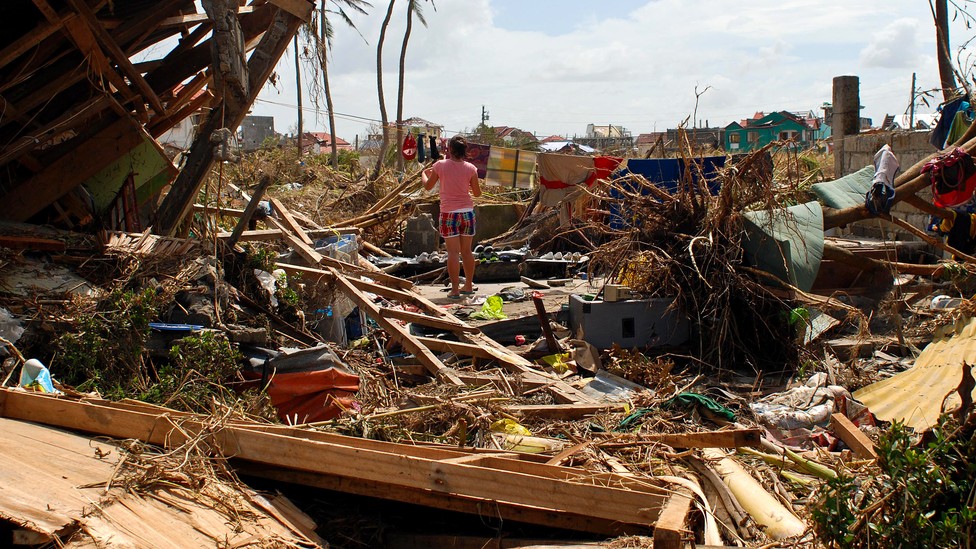 According to data compiled by the World Meteorological Organization, 2013 is on track to become one of the hottest years on record, Reuters reports.
Current monthly temperature readings spanning from January to September show that 2013 is tied with 2003 as the seventh warmest year since records begin in 1850.
WMO Secretary-General Michel Jarraud announced the trend Wednesday in the midst of ongoing talks convened by the United Nations in Warsaw, Poland to secure an international commitment to lower greenhouse-gas emissions and curb fossil fuel use.
"Temperatures so far this year are about the same as the average during 2001-2010, which was the warmest decade on record," Jarraud said in a statement. "All of the warmest years have been since 1998, and this year once again continues the underlying, long-term trend. The coldest years now are warmer than the hottest years before 1998."
Jarraud warned that international sea levels have continued to rise, a phenomenon that has worsened extreme weather events. Though the secretary-general cautioned against directly attributing the cause of individual events to climate change, he noted that natural disasters such as Typhoon Haiyan, which struck the Philippines last week, will likely intensify due to rising global temperatures.
"The Philippines is reeling from the devastation wreaked by Typhoon Haiyan, the most powerful tropical cyclone ever to hit the country and one of the most intense ever recorded anywhere," Jarraud commented, adding, "Higher sea levels are already making coastal populations more vulnerable to storm surges. We saw this with tragic consequences in the Philippines."
Though the WMO secretary-general's remarks were meant as a call to action, global leaders remain hesitant to implement drastic cutbacks in greenhouse-gas emissions and the burning of fossil fuels such as coal. This is especially true of developing economies such as China and India, which rely on coal as a cheap-burning source of electricity.