Why Republicans Don't Compromise
GOP voters value standing on principle far more than Democrats and independents do.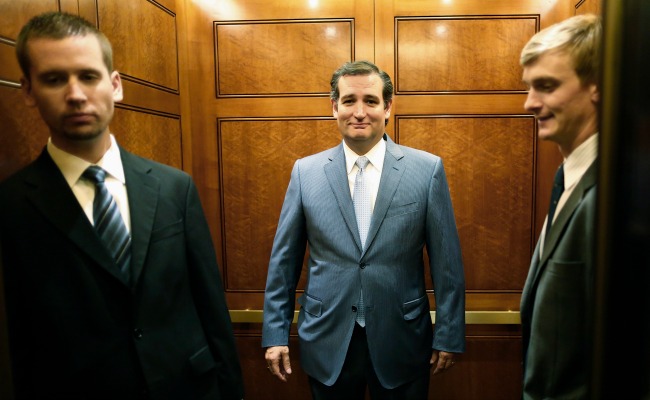 The government shutdown is entering its second week with no end in sight. Rather than relent, as Democrats had hoped, Republicans appear to have dug in.
A recent poll sheds some light on why this is happening. YouGov, polling for The Economist, asked Americans whether they want a member of Congress who "compromises to get things done" or one who "sticks to their principles no matter what." Democrats and independents, by wide margins, chose compromise. But a slim majority of Republicans preferred standing on principle.

Republicans, it seems, are different: They value compromise far less and principle far more than other Americans. In refusing to give ground, then, Republican politicians are reflecting their base's priorities.
This result helps explain more than just GOP intransigence, it seems to me. It also helps explain the parties' mutual incomprehension. Since Democrats value compromise by such an overwhelming margin, they assume their opponents do too. But Republicans, it turns out, think a bit differently.