Virginia Inspector General Says Cuccinelli Aide Acted Inappropriately in Legal Proceeding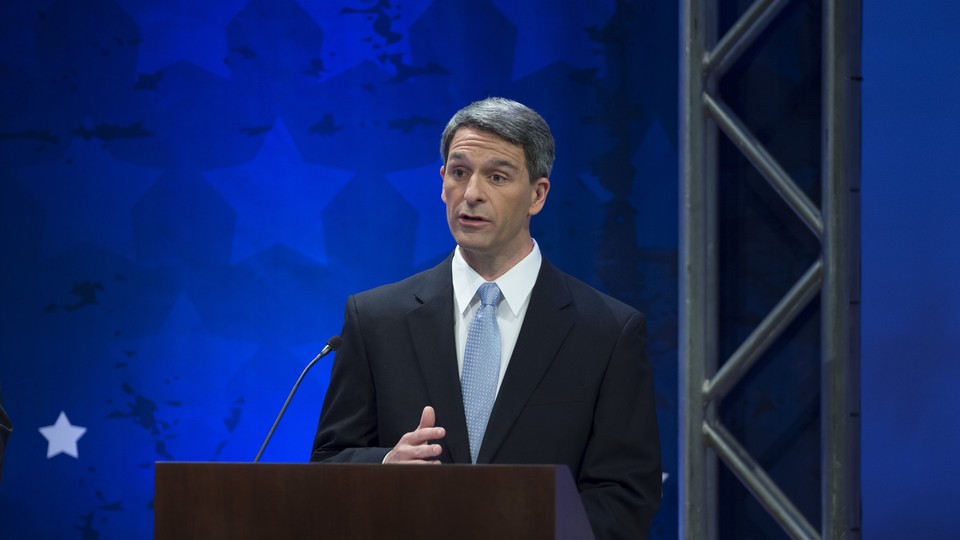 An investigation by the Virginia inspector general has concluded that an aide to state Attorney General Ken Cuccinelli was inappropriately involved in a legal proceeding concerning CNX Gas Co. and EQT Production Co., Politico reports.
State Inspector General Michael Morehart found through his inquiry that Sharon Pigeon, a senior assistant attorney general, provided defense attorneys for the companies with legal assistance while working for Cuccinelli, an action Morehart deemed out of bounds.
CNX is owned by Consol Energy, which has donated more than $100,000 to Cuccinelli's Virginia gubernatorial campaign.
In his decision Morehart wrote, "Based upon the results of this inquiry "¦ [Pigeon] inappropriately used Commonwealth resources in support of the aforementioned private litigation beyond the scope of her authority and position."
A spokesman for Cuccinelli said that the attorney general was not aware of Pigeon's actions and did not greenlight them.