Utilities Want to Charge More for Solar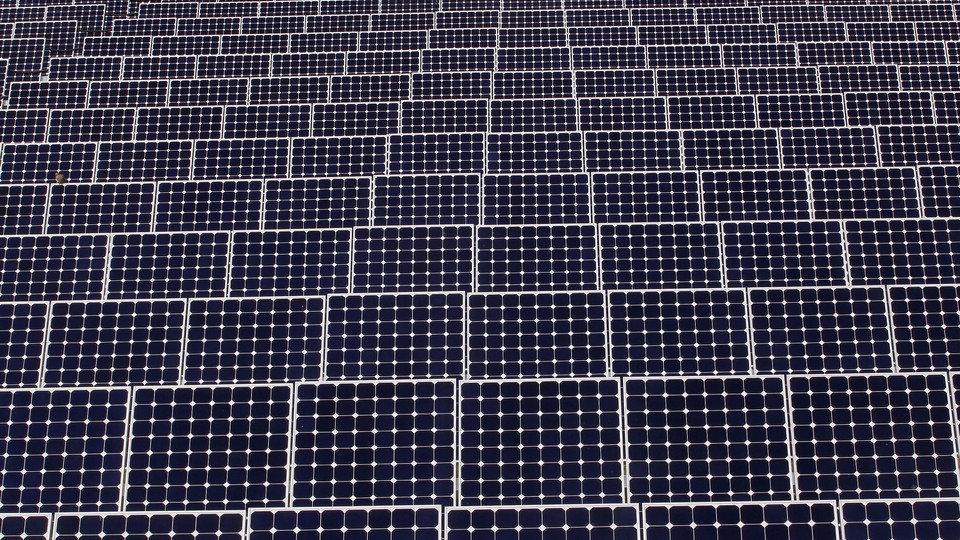 With solar power becoming more affordable, utilities are worried that they stand to lose money as consumers switch to the technology. Now, some companies want to begin charging consumers who use solar panels extra money to offset the potential loss, Fuel Fix reports.
"We want to make sure that as we change the way our system works that all of that is good for all customers," Greg Roberts, vice president of pricing and planning at Southern Co., a subsidiary of Georgia Power, said, referring to the company's plan to charge customers who use renewable energy additional fees.
Advocates of solar power say the move is an attempt to bully consumers into sticking with traditional power sources. "They are trying to punish people for buying less electricity," said Bryan Miller, vice president for public policy at Sunrun, a solar-power installation, financing, and leasing company. "They are trying to kill solar."