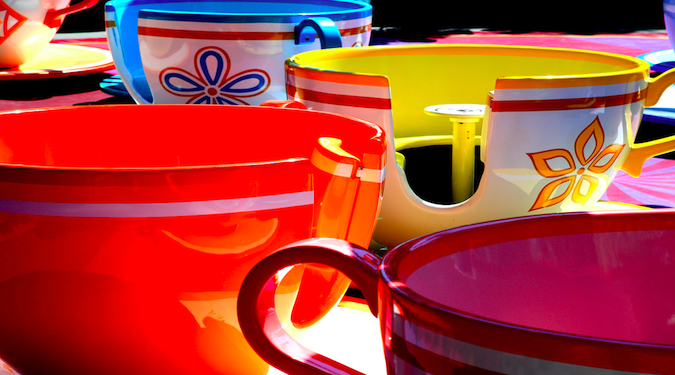 On issues like drones, executive power, and NSA spying, some Tea Party leaders have taken principled stands that set them apart from their GOP colleagues.
It is vital that those particular Tea Partiers stay in Congress. The U.S. is well-served by the bipartisan civil-liberties collaborations among (e.g.) Senator Ron Wyden, Senator Rand Paul, and Representative Justin Amash. Some Tea Partiers played a role in avoiding an imprudent war in Syria, too. The political press ignores issues like those when it portrays Tea Party legislators as uniquely irresponsible ideologues pushing their party to adopt dangerous policies. Recall that when Republicans were last in power, the most catastrophic policies were collaborative efforts between the establishment and the neocons, who don't like the Tea Partiers because they're insufficiently bellicose. The GOP establishment spent $6 trillion on wars of choice (!), abetted by pro-war, Patriot Act-supporting Democrats like Joe Biden, Hillary Clinton, and John Kerry, whose reckless ideology and irresponsible votes go mostly unmentioned*.
Tea Partiers should nevertheless understand that, fairly or unfairly, they're saddled with a reputation for unusual recklessness. Voters aren't sure whether they can be trusted to govern. That's why their behavior in the debt-ceiling standoff is so idiotic. Paul and Amash, whose principled stands I frequently cheer, and Senator Ted Cruz, whose phony affect makes me mistrust him, could demonstrate themselves to be staunch fiscal conservatives and fight for small government in any number of ways. They could embark upon any number of long-term strategies for reforming public policy in line with their beliefs. Among all the fights they could pick, why choose the debt-ceiling?