Supreme Court Expected to Review Major Climate Case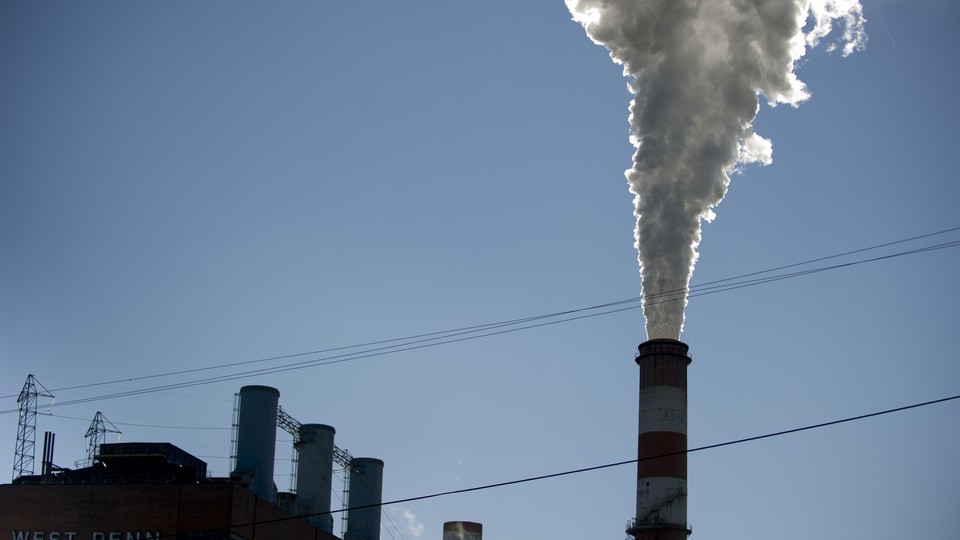 Environmental lawyers expect the Supreme Court to review the Environmental Protection Agency's greenhouse gas-reducing regulation, E&E reports (requires a subscription).
The court currently has nine pending petitions asking it to thwart a 2012 ruling allowing the agency to regulate greenhouse gases; it took no action on them Tuesday. If the court does choose to the lower-court ruling, its decision could have major ramifications on President Obama's planned regulations to combat climate change.