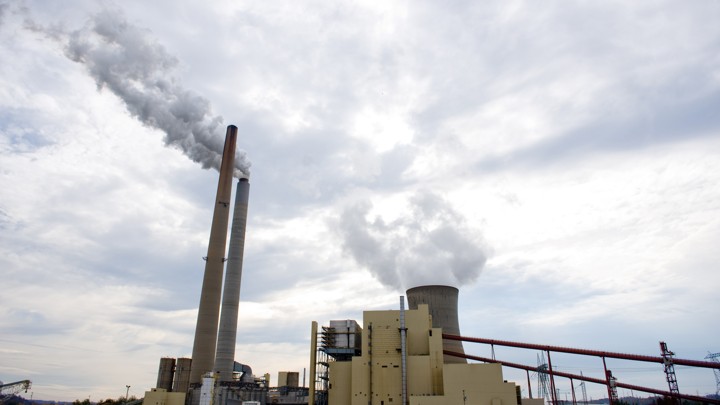 A new study indicates that the number of projects to use clean-coal technology on a widespread, commercial scale has declined in the past year, according to The New York Times.
The survey, conducted by the Global CCS Institute, looked at large-scale carbon capture and sequestration projects worldwide and found that that the number of sites using the clean-coal technology had declined from 75 to 65 since the time the previous year's report was concluded.
"While CCS projects are progressing, the pace is well below the level required for CCS to make a substantial contribution to climate change mitigation," the study said.
We want to hear what you think about this article. Submit a letter to the editor or write to letters@theatlantic.com.
Clare Foran
is a former associate editor at
The Atlantic
.